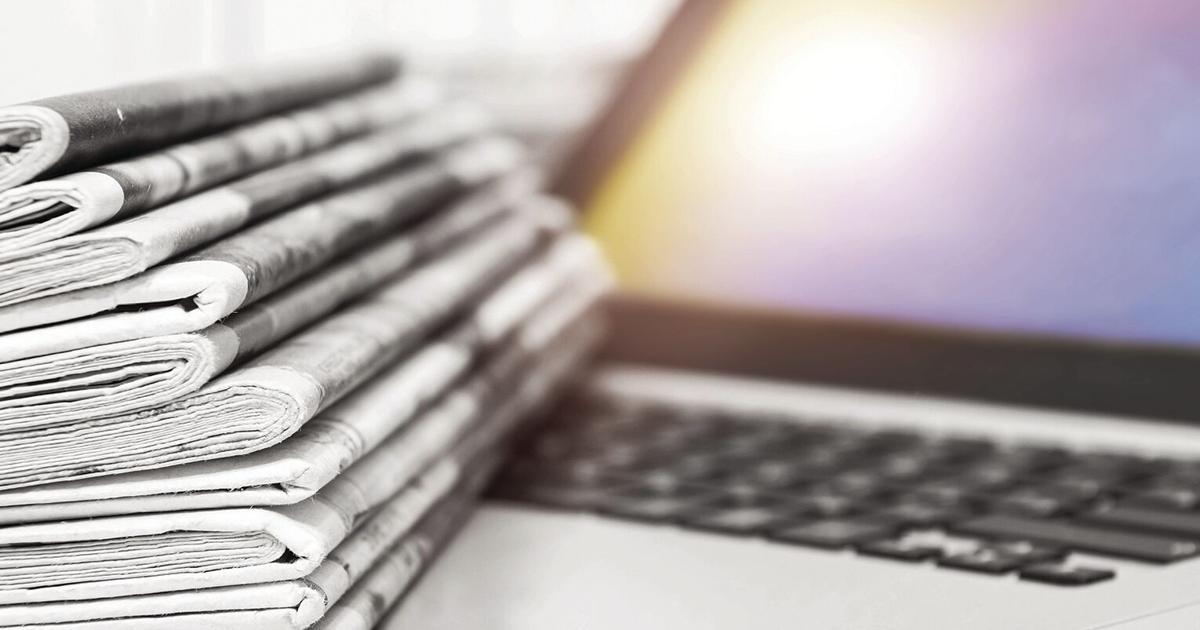 A poetic meditation and a personal reminiscence on the snow | Blogs
Once upon a time, I memorized "Stopping by the Woods on a Snowy Evening" by Robert Frost. The first lines are: "Who owns these woods, I think I know them. His house, however, is in the village; He won't see me stopping here To watch his woods fill with snow. The opening lines of "Snowman" by poet Wallace Stevens are "You must have the spirit of winter to look at the frost and the branches of the snow-covered pines".
Ralph Waldo Emerson wrote this first line in his poem "The Snow Storm", "Heralded by all the trumpets of heaven, Comes the snow."
John Greenleaf Whittier wrote the very long poem "Snow-Bound: A Winter Idyl". The first stanza contains these lines: "A cold without a coat, however solid, Of homespun stuff could quite close, A hard and dull bitterness of cold, Which controlled, half-vein, the encircling race Of vital blood in the face sharpened, The coming of the blizzard said.
I quote these poems because, as I write, the east coast from North Carolina to Maine, an area where I have family, is expecting blizzard conditions with up to 3 feet of snow in places from Saturday to Sunday. Anyone who's been in a full-blown blizzard knows how terrifying it can be. I speak from experience.
I was born in one of our winter snow capitals: Chicago. Since I moved there when I was 4 years old, I have no personal memory of the snow, but from pictures of me stuffed in a snowsuit there in the winter, apparently the town gets a lot of white stuff. I've been back to Chicago several times since but never in the winter.
We moved to Las Animas, a small farming and ranching community in the mostly flat, dry high plains of southeastern Colorado. It could be very cold. There could be snow, with an occasional blizzard. My memories of snowfall are that it was usually only a few inches and infrequent, and after a good snowfall the older farm boys drove tractors into town and towed the children on sled chains across the main Street.
From there we moved to the big city – Kansas City, Kansas. The snows were not more frequent there than in Colorado but were generally deeper. I may be wrong, but I don't remember schools closing because of snow. I remember that the newspaper was delivered even on days with heavy snow. From there, I traveled some distance to continue my studies at Good Ole Murvul in East Tennessee, where it sometimes snows, something most students in Florida had never seen. My memory of snow those days was the exuberant, playful joy of those children experiencing it for the first time.
I lived in Tucson, Arizona for a short time. The winter there seemed to last about a month, if I remember correctly, and it snowed once, but the flakes melted before they hit the ground.
A few years later, I moved back to eastern Colorado, 50 miles west of where I first lived in the state. The winter weather was the same. I have been to several New Years Eve parties on very cold and snowy nights.
There I experienced the first blizzard that I remember very well to this day. I worked about a mile east of town. One winter night, I was there late, waiting for the truckers to call me and tell me they couldn't go because of the blizzard. After the last check-in, I ventured out on the short one-mile drive to town. In the whiteout of a blizzard, I couldn't make out the road from the fields. I would have been in very serious trouble if someone intrepid had not been led by moments earlier. I followed the rapidly fading tracks into the city where buildings blocked the wind.
As I look out the window now, it's snowing.