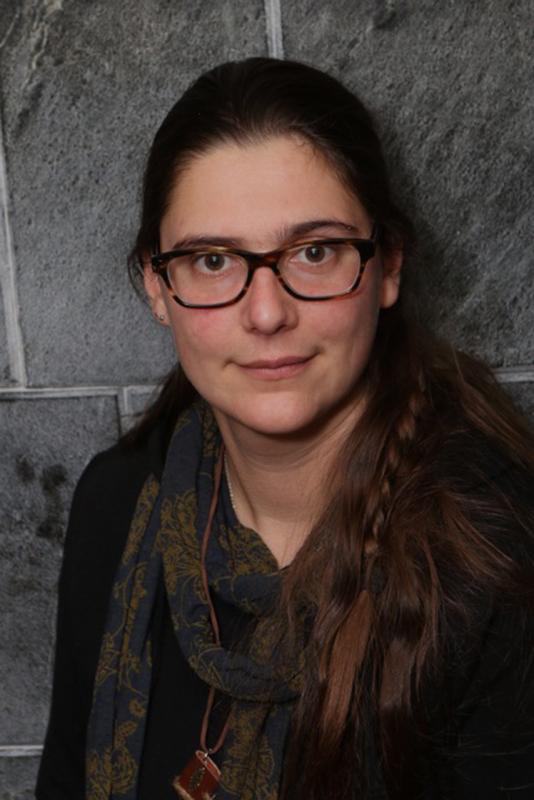 Belfast Poetry Festival 2021 announces workshops
[ad_1]
The 16th Belfast Poetry Festival returns this year on Saturday October 16 to offer a mostly virtual event including workshops and the Collaborative Showcase Evening.
On Saturday, October 16, from 1 p.m. to 3 p.m., the Belfast Poetry Festival offers three concurrent workshops, including one by Julia Bouwsma, the current Poet Laureate from the State of Maine.
In "Body of language"Julia Bouwsma will use a quote from Natalie Diaz as a starting point. This generative workshop will approach the writing of poems as a deep physical listening and a sensual engagement by using the movements present in our bodies, our environments and our poems and by applying these cadences to the page. This workshop will take place on Zoom.
How do we cultivate and refine the practice of editing our own words? In "Listening to the reviewWriting facilitator and poet Maya Stein will share ideas, methods and ideas about editing work, and guide participants through exercises that will help them identify ways to strengthen their writing through editing. Participants are encouraged to bring unrevised or unfinished work to share with the group.This workshop will also be featured on Zoom.
Mining Words: A generative poetry workshop led by Judy Kaber, current Belfast Poet Laureate, will begin by examining the works of poets who have mastered the use of language. Participants will dig deep into what works and look for free words to embroider in their own writing, and develop strategies for using form, rhythm, and sound to enhance the emotional and semantic content of their poems. This workshop is in person and will take place at Waterfall Arts.
To register, go to http://belfastpoetry.com/ and find the workshop links. The workshops cost $ 25 each. Early registration is encouraged as places are limited.
At 6:30 p.m., Julia Bouwsma, newly named State of Maine Poet Laureate, will offer a special reading to kick off the evening of collaboration between poets and artists. This event will take place on Saturday, October 16, at 6.30 p.m., on Zoom.
Please visit http://belfastpoetry.com/ for more information and to subscribe to the Zoom link.
The 16th Belfast Poetry Festival is made possible by major support from the First National Bank, as well as additional support from the City of Belfast, the Belfast Free Library, Waterfall Arts and The Maine Review.
[ad_2]