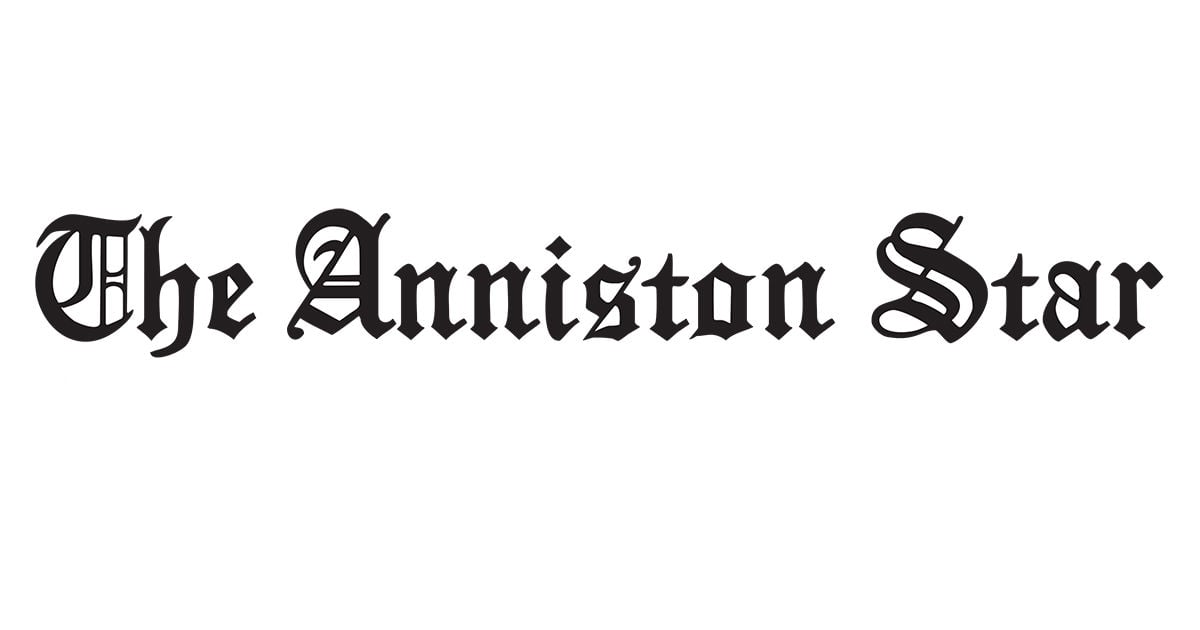 Bill Wilson goes underground for his annual Halloween photo essay |
[ad_1]
Red Mountain Park in Birmingham includes miles of wooded trails and paths once used by mining interests, winding through 1,300 acres that are now open for recreation.
The park offers a number of attractions including a dog park, zip lines, viewpoints, tree climbing adventures with a swing bridge, and environmental education programs.
Underfoot, the earth is at times a strange red, reminiscent of the 1880s, when iron ore was mined from the mountain and then used to build and shape the new industrial city named Birmingham.
The Wenonah No. 10 mine has been open for over 75 years, employing thousands of miners who worked underground to recover iron ore. The mine closed in 1956.
This mine, along with other former mining structures, dot the Red Mountain landscape, giving visitors a glimpse into Birmingham's industrial past as they cycle, jog and hike the various trails.
Do these runners and cyclists know what's hiding underneath?
A visit to the Old No.10 Mine this week revealed a huge arched and closed opening leading to a maze of mysterious underground passages.
A passage narrows to a completely black vanishing point, entering an unknown world where the long lost voices of miners could almost be heard.
A cool breeze threw a red balloon attached to the mine gate, near two signs that read "Pennywise" and "We are all floating here".
Editor-in-Chief Bill Wilson: 256-235-3562. On Twitter @bwilson_star.

[ad_2]