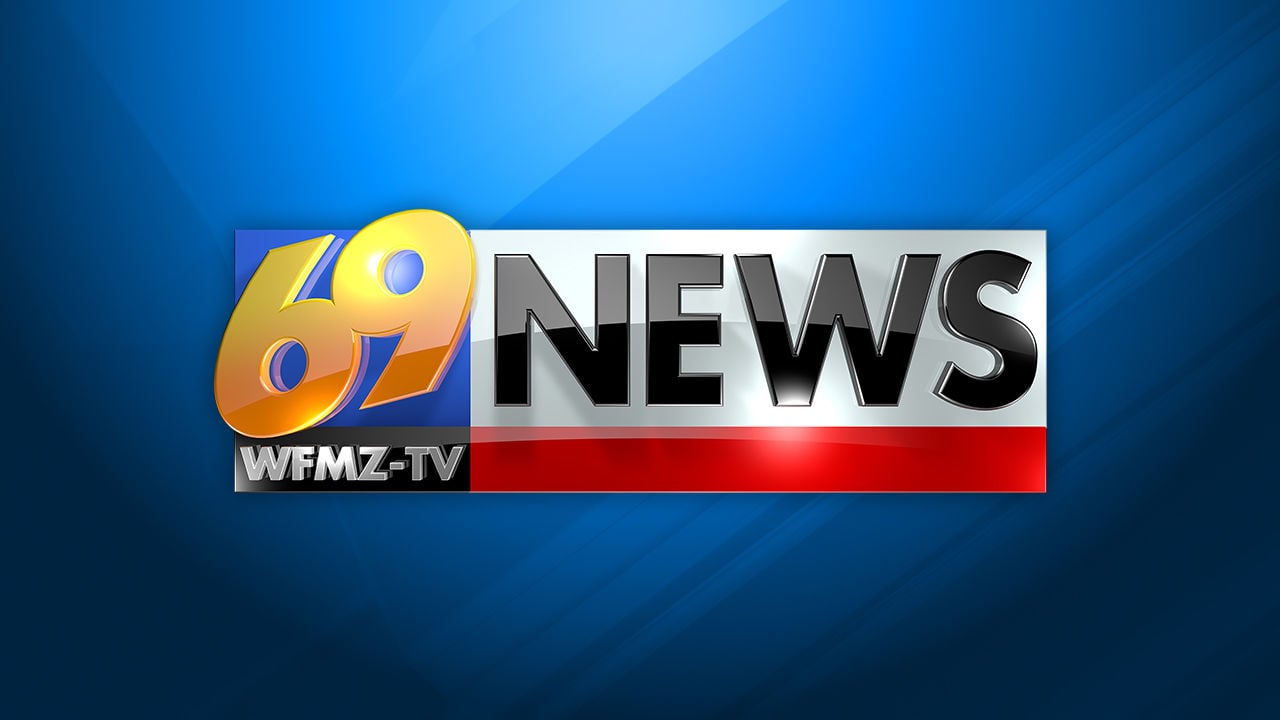 Braided Lives: Troublin de Water: The Slavery of Catoctin Furnace through Poetry, Song and Storytelling | New
[ad_1]
FOUR CATOCTIN, Maryland, September 14, 2021 / PRNewswire-PRWeb / – With the generous support of Maryland Humanities, the Catoctin Furnace Historical Society is pleased to present Braided Lives: Troublin de Water: Catoctin Furnace's Enslaved through Poetry, Song, & Narrative. Braided Lives is an original and historic multi-part presentation of a video and live program designed by Halo Quartet, Elayne Bond Hyman, and CFHS. It includes several distinct 'scenes' that weave together the humanities disciplines of poetry, evocative songs, and archival material to engage participants in exploring the human and lived experience of slavery and raising important questions about slavery. the legacy of slavery and the injustices suffered. by African Americans today. A series of history-steeped calls and responses between the poetry of Ms. Bond Hyman, author of Catoctin SlaveSpeak, the vocal responses of powerful and evocative works such as that of Abel Meeropol Strange fruits and that of Louis Armstrong What Did I Do to Be So Black and Blue by Halo Quartet (an all-female African American barber shop quartet), and historical documentary and archaeological research data provided by CFHS, will inform and share the lived experience of African ironworkers. slaved to Catoctin Furnace.
The three elements of this program – poetry, song and story will be woven together to create a unique experience that will resonate far beyond the geographic boundaries of West Maryland and help reclaim connections and identity through these mediums. Ms. Oshira from Halo described the program as: "The poems will invite the listener to heed the stories, and the songs will affirm those stories, giving voice to lives lost and forgotten using information and data to inform this art. "
The filmed aspect of this hybrid program was produced during the summer of 2021 and will premiere at the Maryland Iron Festival 2021 on September 19, 2021 To 1 p.m. in the historic cemetery Harriet Chapel, an approx. 1832 stone structure built using slaves (12625 Catoctin Furnace Road, Thurmont, MD 21788). The village of Catoctin Furnace is a busy landscape through which the slaves of Catoctin Furnace were born, lived, worked, died and were buried. The screening will take place in conjunction with an interactive live program featuring HALO and Ms. Bond Hyman. The program is free, but proof of vaccination or a negative COVID test carried out within 48 hours is required for this semi-closed location.
About Maryland Humanities
Maryland Humanities is a statewide nonprofit educational organization. Maryland Humanities creates and supports educational experiences in the humanities that inspire all Marylanders to embrace lifelong learning, share ideas openly, and enrich their communities. For more information, visit http://www.mdhumanities.org. Maryland Humanities is supported in part by the National Endowment for the Humanities, the State of Maryland, and the William G. Baker, Jr. Memorial Fund, creator of the Baker Artist Awards.
For more information: [email protected]
This project was made possible through a grant from Maryland Humanities, with funding received from the Maryland Historical Trust of the Maryland Department of Planning. The Maryland Humanities grants program is also supported by the National Endowment for the Humanities and private funders. The opinions, findings, conclusions or recommendations expressed in this program do not necessarily represent those of Maryland Humanities, Maryland Historical Trust, Maryland Department of Planning, or National Endowment for the Humanities.
Media contact
Therese L. Donnelly, The Catoctin Furnace Historical Society, Inc., (443) 629-8661, [email protected]
SOURCE The Catoctin Furnace Historical Society, Inc.
[ad_2]