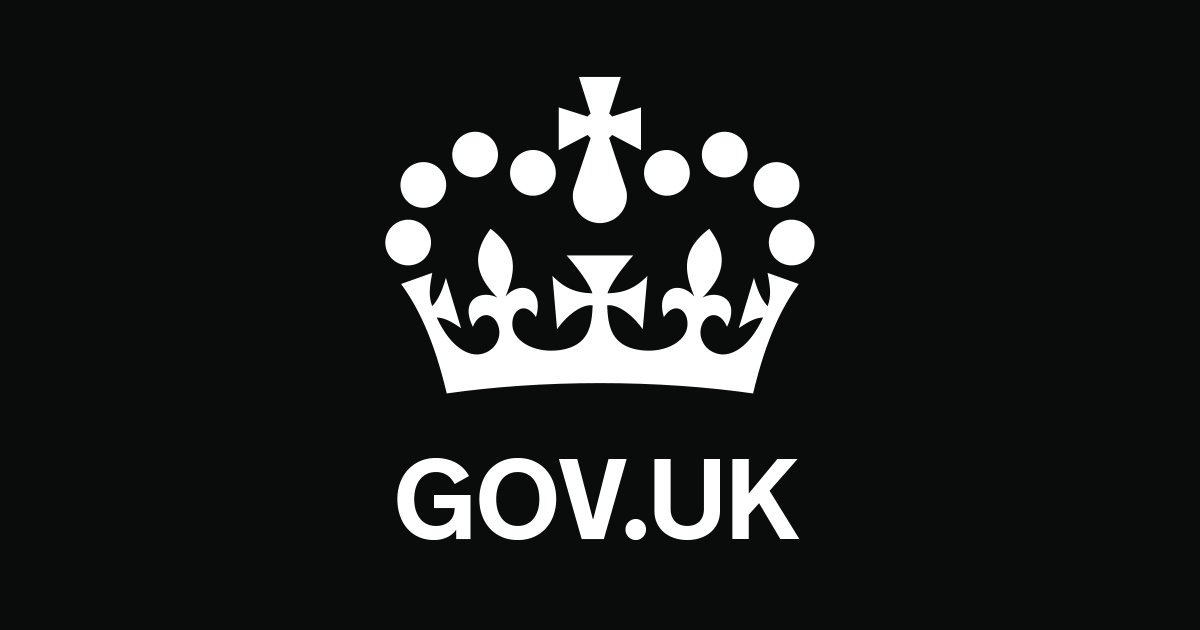 Changes to HMRC civil information powers
Who is likely to be affected
This measure will primarily affect financial institutions, such as banks and building societies, which may be asked to provide information for the purpose of verifying a taxpayer's tax situation.
General description of the measure
Following a consultation in 2018, this measure introduces a new notice to financial institutions (FIN) which will be used to compel financial institutions to provide information to HMRC on request relating to a specific taxpayer, without needing the approval of the independent tribunal which reviews tax matters.
Information received in response to a FIN will be used for the purpose of verifying a taxpayer's tax status and used for debt collection purposes. The FIN will be offset by a number of taxpayer protections, including:
the information requested must be reasonably required for the purposes of verifying the tax situation of a known taxpayer – for international requests, the information contained in the FIN must be relevant to the administration or collection of tax and the jurisdiction requesting the information must have exhausted all reasonable domestic means to obtain the information
documents subject to professional secrecy cannot be requested
HMRC will be required to tell the taxpayer why the information is needed, unless a tax court decides this condition should not apply
an authorized HMRC officer (someone with the relevant experience and training) will need to approve the decision to issue a FIN
if a financial institution fails to comply with a FIN and as a result HMRC imposes penalties, the financial institution may appeal against the penalties
In addition, HMRC will report annually to Parliament on the use of the FIN.
Political objective
As the UK is the largest exporter of financial services in the world, HMRC receives a relatively large number of requests for third party financial information from other tax authorities. It currently takes the UK an average of 12 months to obtain this information when an information notice is required, compared to the target set by international standards of 6 months.
The introduction of a new FIN remove the current need for HMRC to obtain tax court approval before obtaining information from financial institutions. The new process will speed up the time HMRC takes to process requests for international exchange of information and bring the UK in line with international standards on tax transparency and the quality and speed of information exchange tax.
It will also support HMRC's national compliance activity by helping to establish an individual's tax status, including any tax debt.
These changes will bring the UK in line with other G20 countries and speed up the time it takes to obtain information from financial institutions. The UK is the only G20 jurisdiction that requires court approval, or taxpayer consent, before a notice requiring third party information can be used. This measure will make HMRC's processes more efficient.
This measure will also correct a drafting error in appendix 36 of the 2008 finance law which governs the increase in daily penalty payments in the event of non-compliance with an information notice.
Context of the measure
Schedule 36 of the Finance Act 2008 (Schedule 36) allows HMRC to access information and documents to verify that the correct amount of tax is being paid by a taxpayer. Sometimes the information is held by a third party rather than the taxpayer (for example, the taxpayer's bank or building society).
Obtaining court approval to access information held by third parties can add significant time to the information-gathering process and ultimately prolong the conduct of a national investigation or the time required to exchange information internationally.
In recent years, the global community has agreed that a key way to combat cross-border tax evasion and evasion is through the rapid exchange of information between tax authorities.
This measure has been developed since 2018 through a consultation document, Amending HMRC's Civil Information Powers'. The consultation, published on 10 July 2018, looked at a number of changes to HMRC's civil information powers to ensure they remain effective and the corresponding safeguards remain proportionate and appropriate.
The government has consulted on options to speed up the process by which HMRC is able to demand taxpayer information from third parties, to address non-compliance (taxpayers failing to meet their tax obligations) and requests for tax information from other jurisdictions.
A response document was published on July 21, 2020 together with a tax and impact information note.
Detailed proposal
Effective date
The measure will come into effect from the date of Royal Assent of the 2021 Finance Bill.
Current law
The current law is contained in Schedule 36 of the Finance Act 2008.
Proposed revisions
The Finance Bill 2021 will introduce legislation to introduce a new FIN, enabling HMRC to obtain information and documents from financial institutions for the purposes of verifying a taxpayer's tax status. It will also make it possible to obtain information with a view to recovering a tax debt.
In addition, it will correct a drafting error in the legislation relating to Annex 36 which governs the issuance of increased daily penalties for failure to comply with an information notice. It also introduces a rule to prevent a third party from notifying the taxpayer of a third party information notice, where the court has decided that it is appropriate.
In order to comply with the UK's obligations under the Withdrawal Agreement and the Northern Ireland Protocol, a consequential amendment is included to deal with requests for exchange of information made in accordance with the EU Directive on mutual assistance in recovery (TUE).
Summary of impacts
Impact on Treasury (£m)
| 2020 to 2021 | 2021 to 2022 | 2022 to 2023 | 2023 to 2024 | 2024 to 2025 | 2025 to 2026 |
| --- | --- | --- | --- | --- | --- |
| None | None | None | None | None | None |
This measure should have no impact on the Treasury.
Economic impact
This measure should not have significant economic impacts.
Impact on individuals, households and families
This measure should not have a direct impact on individuals, as it affects financial institutions, such as banks and building societies. It is expected that there will be no impact on the formation, stability or breakdown of the family.
Equalities impacts
It is not expected that there will be any impacts on groups sharing protected features.
Impact on businesses, including civil society organizations
This measure should have a negligible impact on around 20 financial institutions, such as banks and building societies, which could be asked to provide information for the purpose of verifying a taxpayer's tax situation.
One-time costs will include familiarization with the change by a staff member from each institution. There should be no ongoing costs.
A persistent negligible economy could understand that financial institutions no longer make representations following requests. This could make their processes slightly less expensive.
The customer experience is expected to remain broadly the same as this measure does not significantly change the way financial institutions interact with HMRC.
There should be no impact on civil society organizations.
Operational impact (£m) (HMRC or other)
There are no financial consequences for HMRC.
Other effects
Removing the court stage from the process will reduce the impact on the Department of Justice. While there may be rights of appeal in certain circumstances which bring certain cases to court, these will be offset by the removal of the requirement for HMRC to go to court in all cases.
Other impacts were taken into account and none were identified.
Monitoring and evaluation
The measure will be reviewed by contacting the taxpayer groups concerned and an annual report will be published.
Additional tips
If you have any questions about this change, please contact: [email protected]