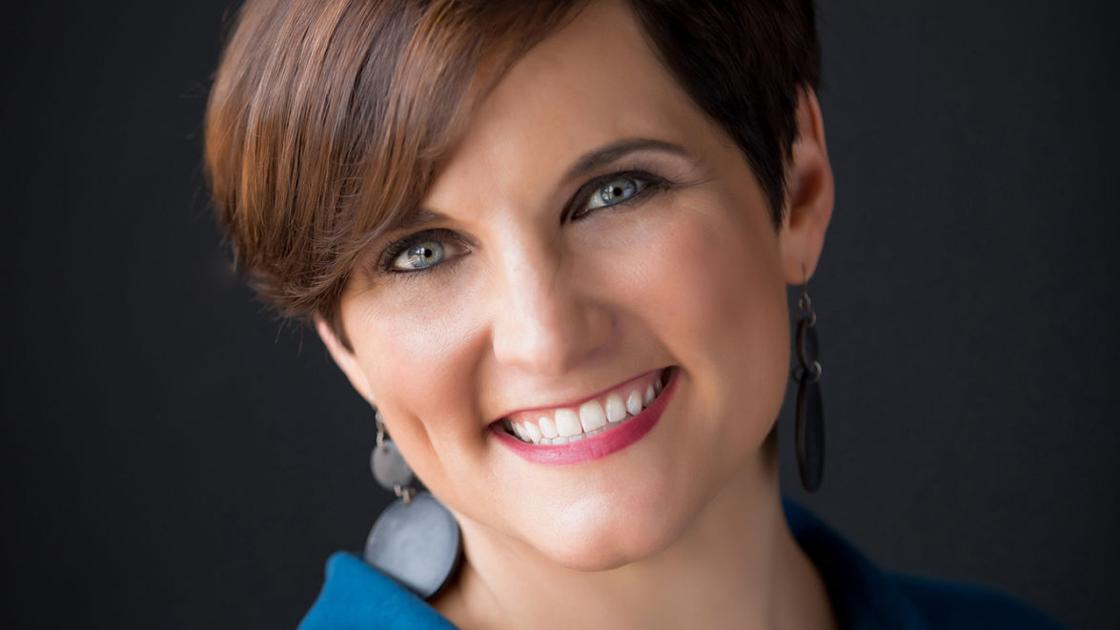 ECU Celebrates Rising Star of North Carolina Literature | Reporting
East Carolina University is hosting an evening reception, program and autograph session with award-winning author Annette Saunooke Clapsaddle on October 4.
Clapsaddle is a member of the Eastern Band of Cherokee Indians and resides in Qualla, NC with her husband Evan and sons Ross and Charlie. His first novel, "Even As We Breathe", was named a Weatherford Award finalist and one of National Public Radio's best books in 2020. He received a bronze medal at the Independent Publisher Book Award 2021 in the fiction category literary.
The evening is hosted by Harriot College of Arts and Sciences Whichard Distinguished Professor Kirstin L. Squint and Margaret Bauer, Editor-in-Chief of the North Carolina Literary Review. It will raise funds to support ECU's NCLR, which is celebrating its 30th anniversary. The Clapsaddle Book will be available for purchase during the event.
The program, which includes a reading, a question and answer period and a book signing, will take place from 7 p.m. to 9 p.m. at the Black Box Theater at the Main Campus Student Center. A reception will be held from 6 p.m. to 7 p.m. on the exterior balcony on the third floor of the student center.
Events are free and open to the public, but an RSVP is required for the reception, which is limited to 60 guests. RSVP for receipt by Monday at [email protected] No RSVP is required for the 7 p.m. event.
This event is subordinate to the ECU's public health plan and is subject to change. For more information, visit the Clapsaddle event page at calendar.ecu.edu.
Individuals requesting accommodation under the Americans with Disabilities Act (ADA) should call 252-737-1018 or email [email protected] at least 48 hours prior to the event.