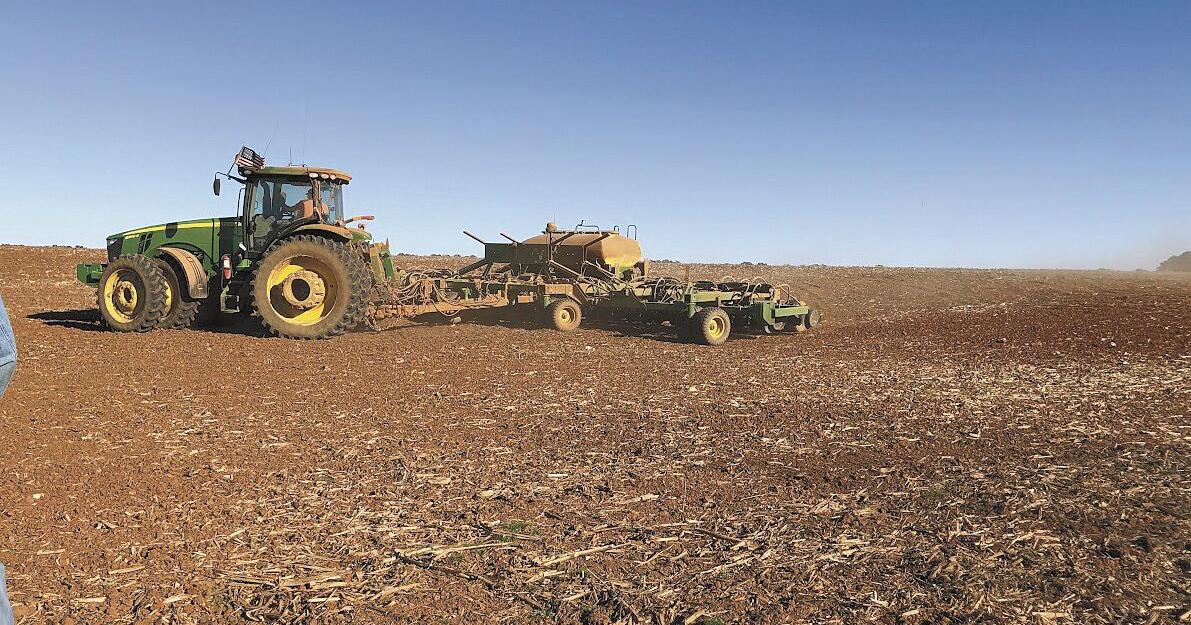 Farm City Week is November 18-24; Youth Contest Deadline October 28 | New
Since 1955 a Farm-City Week has been declared throughout Alabama, Farm-City Week in 2022 will be November 18-24. The Farm-City Week theme is "Sustaining for the Future". The goal of Farm-City's educational programming is to ensure that farming and forestry will continue for future generations. The "Sustaining for the Future" theme notes that farmers are conserving natural resources, improving efficiency and leveraging technology for greater production and smarter land use, but they also focus on be financially sound businesses. Lawrence County's Farm-City activities and contests help youth and adults explore how rural and urban people are "supporting for the future" – not only environmentally, but also economically and educationally.
In Lawrence County, Farm City's core business is youth-focused. On October 27-28, 3rd graders will have the opportunity to come to Pizza Farm – an event that has happened for the past 20 years through the efforts of our Farm-City committee members. Pizza Farms offers young people a slice of pizza as well as programming related to the outdoor environment that grows the ingredients that are on a pizza. Topics covered at Pizza Farm range from beekeeping to animal production to a fun ride in the hay.