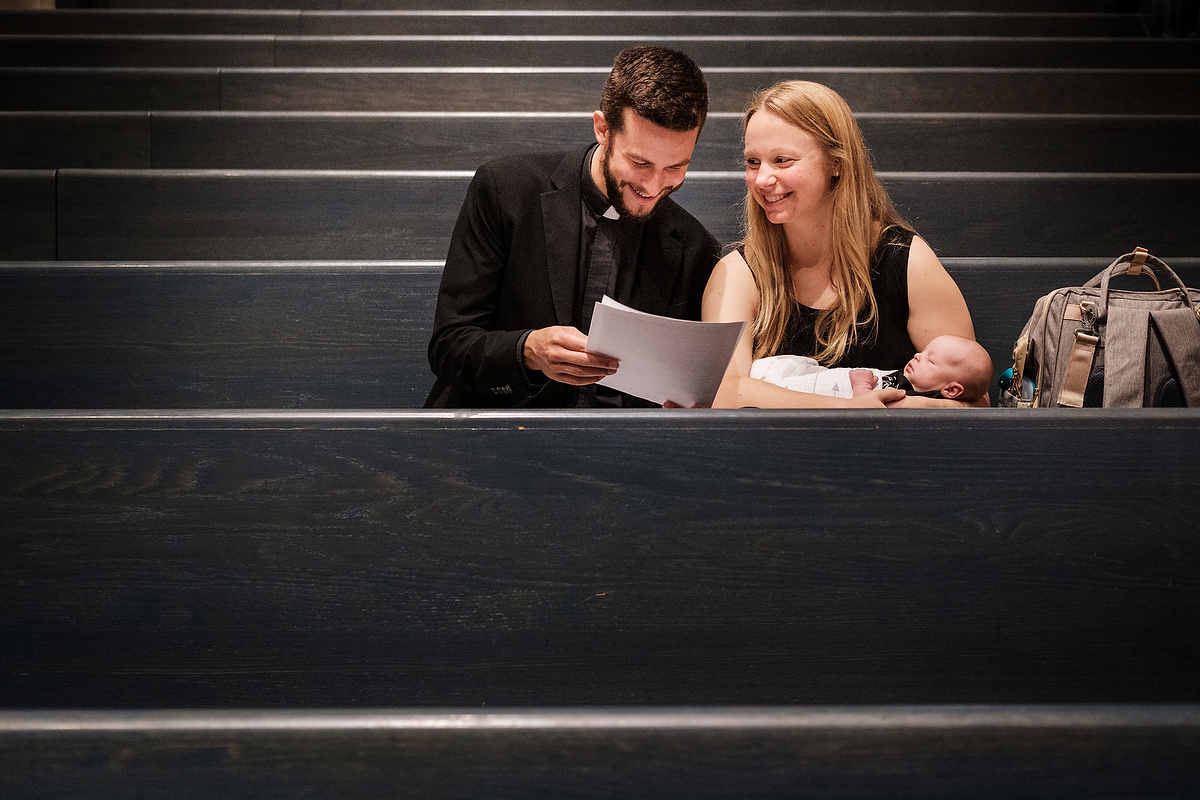 Feedback from a photographer on 2021
[ad_1]
By Erik M. Lunsford
In this look back at 2021, LCMS Director Photojournalist Erik M. Lunsford shares "some of the countless moments of God's love in Jesus Christ and His creation that stand out for me as a photographer. for the year 2021 in pictures ".
Among the photos below, Evelyn Poyer is reading a book about Jesus Christ to her brother Solomon in Illinois. Karie Kuhl walks with Elaine Andree during the Marche sur l'Arche in Saint-Louis. Reverend Dr. John Bombaro visits congregation member Jane Indahl in Spokane, Washington. The newly consecrated bishop of the Diocese of the Evangelical Lutheran Mission of Finland, Rev. Dr. Juhana Pohjola, prays and thanks his fellow pastors after his consecration in Finland. The Evangelischen Schlosskirche (Castle Church) in Wittenberg, Germany, stands out against a dazzling sunset.
Click on each photo to see a larger version.
Posted on December 20, 2021
[ad_2]