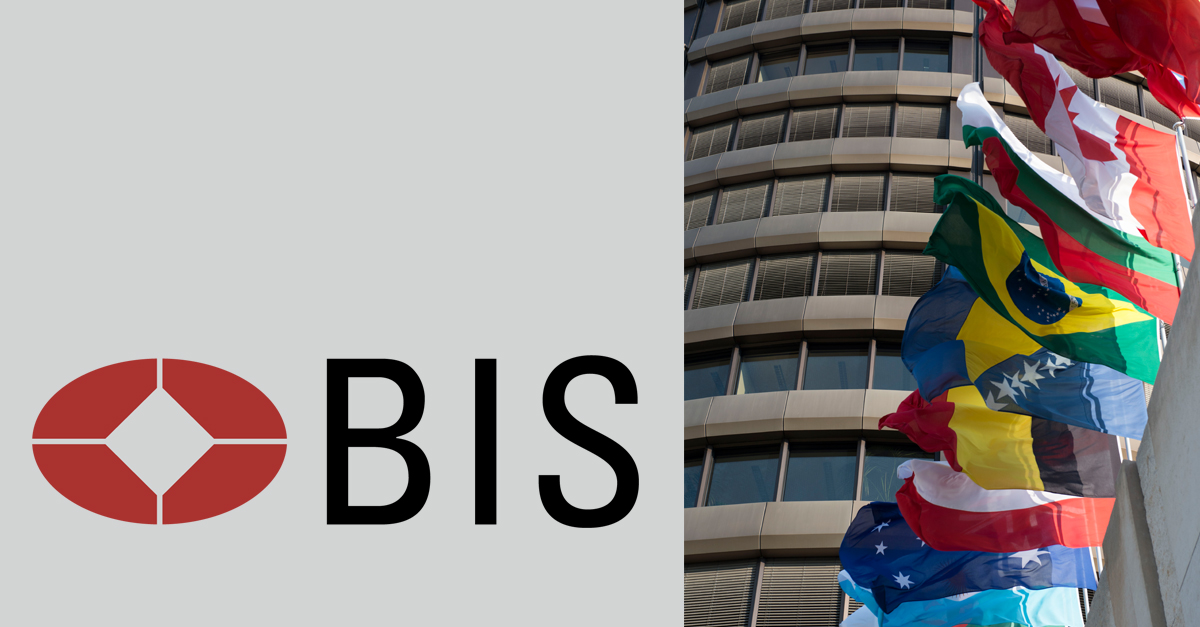 Financial development, technological innovation and consumption-led growth
I would like to thank the organizers, and in particular the People's Bank of China (PBC), for inviting me to participate in the annual Financial Street Forum. It is a great honor to speak at this important event. My only regret is not being able to join you in person. I still vividly remember the symposium on the internationalization of the RMB that the BIS co-organized with the PBC in Beijing a year ago. BRI appreciates its smooth and close cooperation with PBC over the years. I hope I can visit you in China soon.
Uncertainty has risen, hampering consumption-led growth
The Covid-19 pandemic has increased uncertainty and pressures on businesses and households around the world. Countries like China have shown that these problems can be overcome with strong policy measures. Like many other central banks, the PBC has pushed policy actions far to provide liquidity and support households and businesses during the crisis. The IMF's latest World Economic Outlook suggests that China is the only G20 economy that will rebound this year.1 Other countries are learning from his experience.
The hope is that uncertainty will ease globally over the next year. However, in the short term, the pandemic and the anxiety it has generated will still dominate. In many economies, households have increased their precautionary savings and restricted their consumption. The latest data from China shows that economic growth has been driven by public investment in infrastructure, while consumer spending and service sector activity have struggled to keep up.
The short-term challenges posed by the pandemic have not prevented China from pursuing its longer-term reform agenda of shifting to a more consumption-driven growth model. Making consumption a stronger source of growth would help China's transformation into a service-oriented economy, create greater internal economic stability and reduce exposure to external shocks. Such a rebalancing can also increase productivity and promote a more sustainable and environmentally friendly economy.
Many policy actions and reforms could be undertaken to help achieve this goal. I would like to highlight two today: the deepening of financial markets and technological innovation as useful channels to support economic rebalancing.
A robust and efficient financial system can contribute to economic rebalancing
After the Great Financial Crisis, China embarked on a multi-year program to boost domestic consumption by promoting consumer credit markets, improving social safety nets, developing the service sector and increasing household income from investments. But household savings rates remain high – especially precautionary savings by low-income households. If people's health and pension spending were more secure, households could save less, as they would need to put fewer resources aside to deal with uncertainty. From a macroeconomic point of view, more secure social protection could reduce dependence on self-insurance and bring overall national savings to a level better suited to the level of development and the demographic structure of the country. country.
The Covid-19 pandemic has increased uncertainty and expectations of future increases in healthcare and living costs, especially for older people. Therefore, accelerating the development of social safety nets in China, including a more efficient pension system, would have great benefits today. The crisis could therefore have a silver lining.
A deeper and more diverse financial sector – including a more vibrant repo market – has a lot to offer here. Insurance markets are an example. Without health insurance, we would all save more individually than we collectively need. Well-functioning insurance markets that protect against the risk of large and unforeseen medical expenses would thus help stimulate consumption.
China's financial markets have already deepened in recent decades. The market capitalization of credit instruments has increased by 27% per year between 2010 and 2019. Foreign participation has also increased. This more diversified investor base has improved market liquidity.
But more can be done to make financial markets both conducive to consumption-led growth and more resilient. According to a recent report by the BIS Committee on the Global Financial System,2 relative to its economic weight, China still has a limited presence of domestic institutional investors, such as pension funds, insurance companies and other long-term asset managers. The organizational structure of markets is important because it has important implications for market liquidity, competition and efficiency.
In this regard, the growth of the repo market can be a catalyst for the development of deep and liquid capital markets. Institutional investors, including pension funds, can help improve market liquidity, contributing to the depth of trading and the development of derivatives and hedging instruments. Professional investors also tend to focus on long-term investment potentials and thus help reduce herd mentality and irrational market movements.
A vibrant pension market brings other benefits. Pension funds tend to buy bonds to guarantee the regular cash flows of affiliates, so their participation can support the development of bond markets and reinforce the signals provided by market interest rates for implementation. monetary policy. At the same time, greater use of stock markets, including greater participation by institutional investors and greater sector diversity for listed companies, can help move from capital-intensive growth to long-term investments. higher intensity of intangible assets that meet the needs of the modern service-based economy. By reducing the weight of the banking sector in the intermediation of savings, while increasing that of institutional investors, China can strengthen its long-term growth prospects and diversify its financial system. In addition, if the banking sector comes under strain, securities markets can also serve as a valuable lifeline.
In short, by promoting quality savings over the long term, the development of a dynamic and diversified pension market will help to remove the uncertainties and concerns that are holding back current consumption and will support China's efforts to rebalance its economy.
Technology could be a useful vehicle for channeling reforms
How can technology help? We have already seen in China that advances in technology have transformed the country's payment system and helped accelerate banking sector reforms. China now has a unique opportunity – as well as added urgency – to leverage its vast digital ecosystems and new technologies to broaden and deepen its health and pension services.
Digital services can support healthcare delivery. Before the pandemic, big tech companies in China were already leveraging their networks of data collected from customers' online activity to enter the private insurance industry and insure previously uninsured people at affordable prices. . This can be extended further. The pandemic has spurred the development of virtual medicine platforms to ensure safe and timely medical consultation.3 These have been facilitated in China by the authorities' decision to have certain online medical services covered by public health insurance.
Digitization can also boost financial literacy, by familiarizing people with long-term financial planning, including retirement funding. Some big tech companies have offered robo-advisory services to provide users with retirement-related tools (such as savings calculators, comparative information on various retirement products, and general advice).
In the medium term, technological innovation can accelerate pension reforms in China. On the one hand, fintech solutions could solve some problems encountered in the ongoing reforms. As former PBC Governor Zhou Xiaochuan pointed out, distributed ledger technology can be used to manage payments from multiple sources for a single policyholder, thereby enabling portability of pensions.4
The key is this: technology is increasingly becoming an integral part of our lives. In the longer term, technology – coupled with financial sector reform – can help China transition to a more resilient services-based economy and achieve its sustainable growth goals.
Conclusion
A robust financial system and a climate conducive to technological innovation – which the Chinese authorities have been encouraging for some time – will be more beneficial than ever in the post-Covid-19 world. Together, they can address three current challenges facing China: reducing uncertainty and boosting consumption; bridging towards the medium-term objective of consumption-led growth; and improving the quality of resource allocation in the economy.
At the BIS, we will continue to do our part, both from our headquarters and our regional offices, to foster cooperation between central banks around the world to support both financial stability and financial innovation.
Thanks.
---
1 IMF, World Economic Outlook: A Long and Difficult AscentOctober 2020.
2 Committee on the Global Financial System, "Establishing Functioning Capital Markets", CGFS DocumentsNo. 62, January 2019.
3 See C Cantú, G Cheng, S Doerr, J Frost and L Gambacorta, "On health and privacy: technology to fight the pandemic", BIS BulletinNo. 17, May 2020.
4 Zhou Xiaochuan, "Dealing with pension reform", Caixin, March 2020.