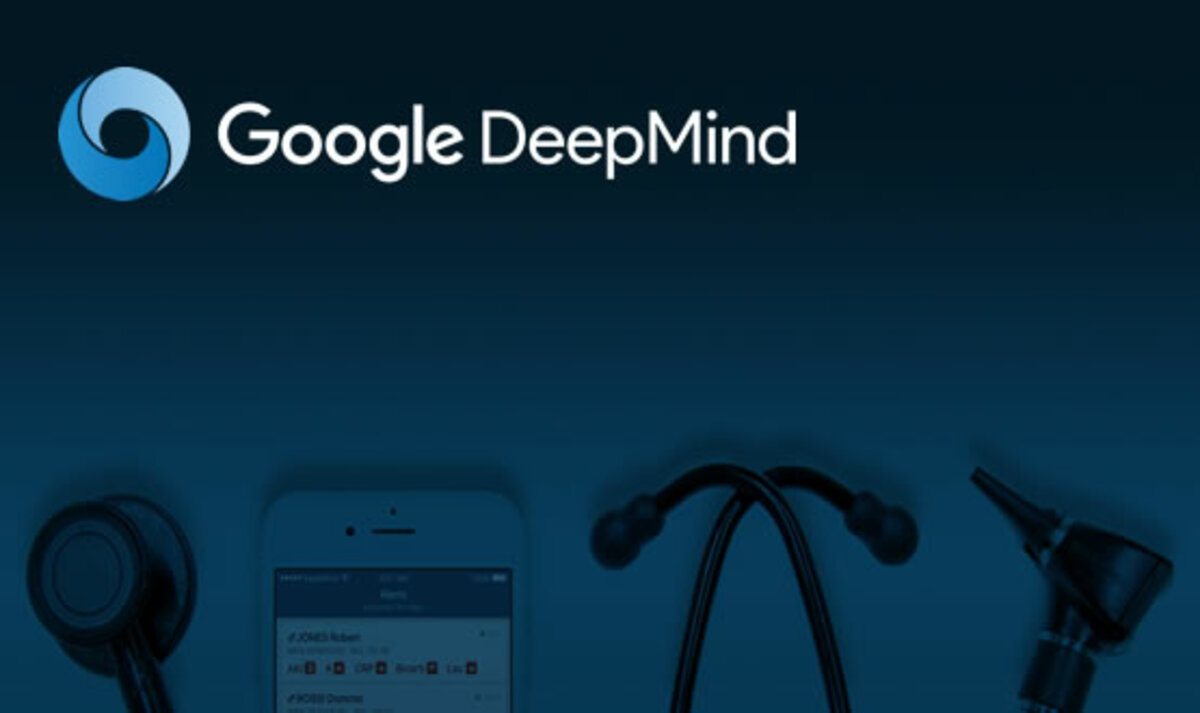 Google waives $1.5 billion in DeepMind startup debt
Google continues to heavily subsidize its artificial intelligence startup DeepMind, writing off $1.5 billion in debt as losses mounted.
According to a filing with UK Companies House, DeepMind's revenue more than doubled from £103 million ($140 million) in 2018 to £266 million ($362 million) in 2019. .
The company's loss rose to 477 million pounds ($649 million) from $470 million ($640 million). But in 2019, Google waived repayment of business-to-business loans and all accrued interest. This amounted to 1.1 billion pounds ($1.5 billion).
The debt forgiveness "underscores Google's commitment to its investment in DeepMind, with little indication that the burgeoning startup is likely to turn a profit anytime soon," Business Insider said.
Google acquired DeepMind for around $600 million in 2014 and has so far invested around $2 billion in the startup, which has focused on an AI technology known as deep reinforcement learning. "The direct financial return, not including advertising, has been modest by comparison," according to Wired.
Revenue comes from applying deep reinforcement learning within Google to reduce power costs to cool its servers, but DeepMind has yet to find a large-scale commercial application for the technology. .
"Machine learning research and application is an emerging market characterized by continuous change and intense competition," DeepMind said in the filing. "As a result, the company will continue to face risks and uncertainties, which could significantly impact its ability to achieve continued success in its market."
Google has also invested in AI through its Google Brain research team.
"I'm very pleased with the pace at which our AI R&D is progressing," Google CEO Sundar Pichai said in a recent earnings call. "And for me, it is important that we are at the forefront of technology as a company and that we are ahead. And for me, I'm excited about the pace at which our engineering and R&D teams are working on both Google and DeepMind. »
A DeepMind spokesperson said its teams are "involved in a wide range of projects, from improving the predictability of wind power to accelerating ecological research in the Serengeti".