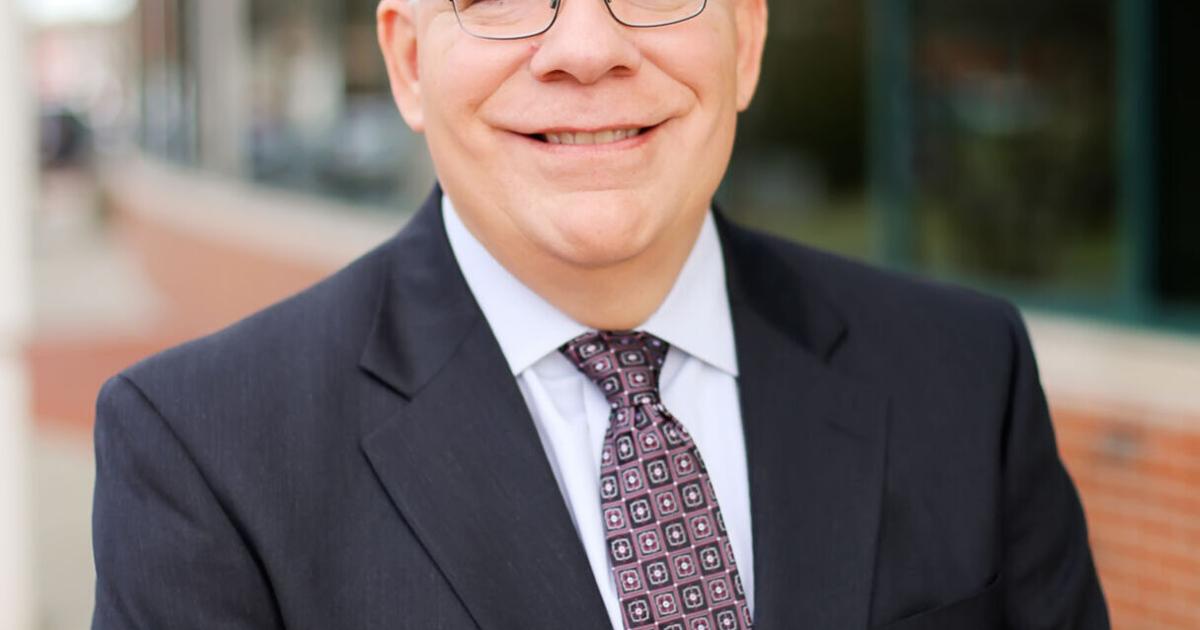 GUEST ESSAY: Leading Through a Time of Transformation | Columnists
Over three decades ago, I began my career at Glens Falls Hospital in the communications department. This year, I transitioned from my role as Chief Operating Officer to that of Interim President and CEO. Although our hospital and the world in which we operate has changed greatly over the years, Glens Falls Hospital remains a pillar of our community. In my new role, I look forward to continuing to build on our hospital's legacy and defining our future as a member of the Albany Med Health System.
Thinking about the great people I have come to know over the years, the many lessons learned serving Glens Falls Hospital for over 30 years, and the bright future ahead of us, I want to take this opportunity to reflect on some of the things that made Glens Falls Hospital what we are today:
Community: The support of our community fuels our mission. I look forward to the opportunity to connect with you over the months and year to come and hear from you about what Glens Falls Hospital means to you and how we can continue to better meet your needs.
As a long-time employee of Glens Falls Hospital, my ties to the hospital and the community run deep. I have experienced the unique and personal care that our team provides first hand and through many friends and family members. I have had the privilege of welcoming children and now two grandchildren to the world who were born in the Joyce Stock Snuggery. I am thrilled to lead GFH forward during this transformational time. With the continued support of our community, we will continue to provide exceptional, world-class care in a community setting.
Paul Scimeca is the interim president and CEO of Glens Falls Hospital.
Get weekly opinion pieces, letters and editorials straight to your inbox!