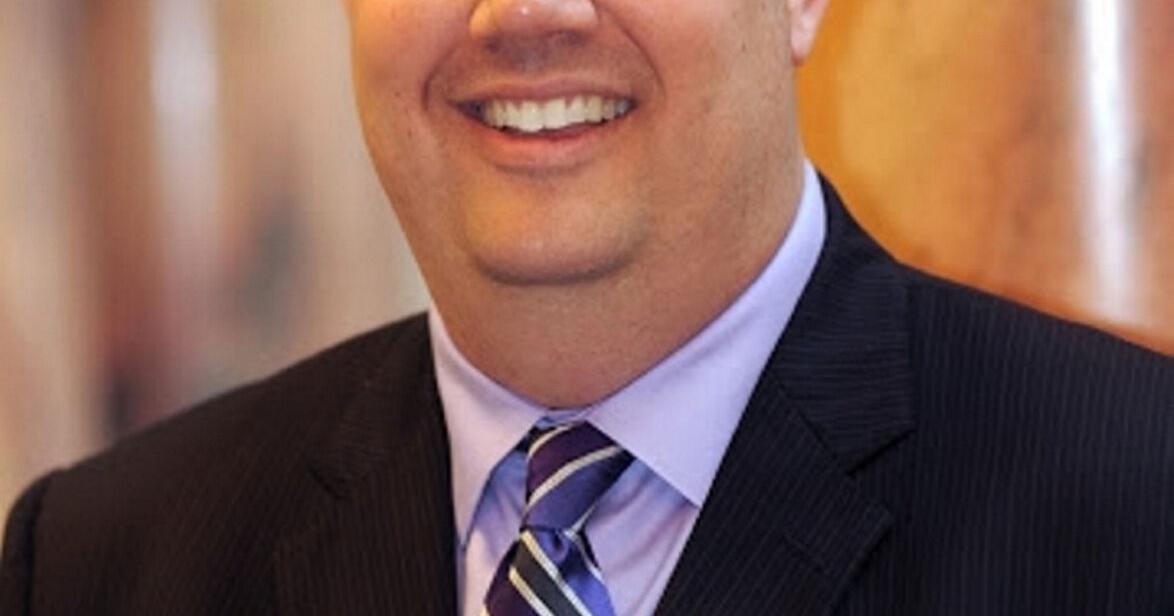 Guest Essay: Time to Revisit Roe v. wave | Voice
EDITOR'S NOTE: Politico, a news agency that covers politics and politics, reported Monday evening on a leaked draft of a majority opinion from the United States Supreme Court indicating that the Court is considering a decision that would set aside Roe v. Wade, the landmark 1973 decision that established a constitutional right to abortion.
The following statement, released Monday evening, is a reaction from the executive director of New Yorkers for Constitutional Freedoms.
While it's important that we wait for the justices of the United States Supreme Court to speak for themselves through formal notice, tonight's news is an exciting possibility for those of us who are in the trenches of the American pro-life movement. We've never been this close to seeing Roe dumped on the trash heap of history – where he belongs.
Dobbs demands recognition of the humanity of the unborn child. Thanks to the scientific advancements of modern medicine, the humanity of a 15-week-old child in the womb is undeniable. Ultrasounds show us that children at this stage already have a fully formed nose and lips, eyelids and eyebrows; they may suck their thumb and may even feel pain. Roe is based on outdated science. Now the courts are about to allow the law of the land to catch up with what ultrasound technology has already revealed.
In New York, we have certainly seen abortion extremism on display. We expect Planned Parenthood's political allies, like Governor Kathy Hochul and Democratic majorities, to double down on their defense of even late-term abortions. But believers have prayed, volunteered at pregnancy centers and voted for life in countless elections to help this nation see that we don't have to choose between an unborn baby and his mother. We can love and support them both. We are not going to stop now.
Jason J. McGuire is executive director of New Yorkers for Constitutional Freedoms, a statewide organization that advocates for the interests of New York's evangelical Christian community. He is a resident of Lima.