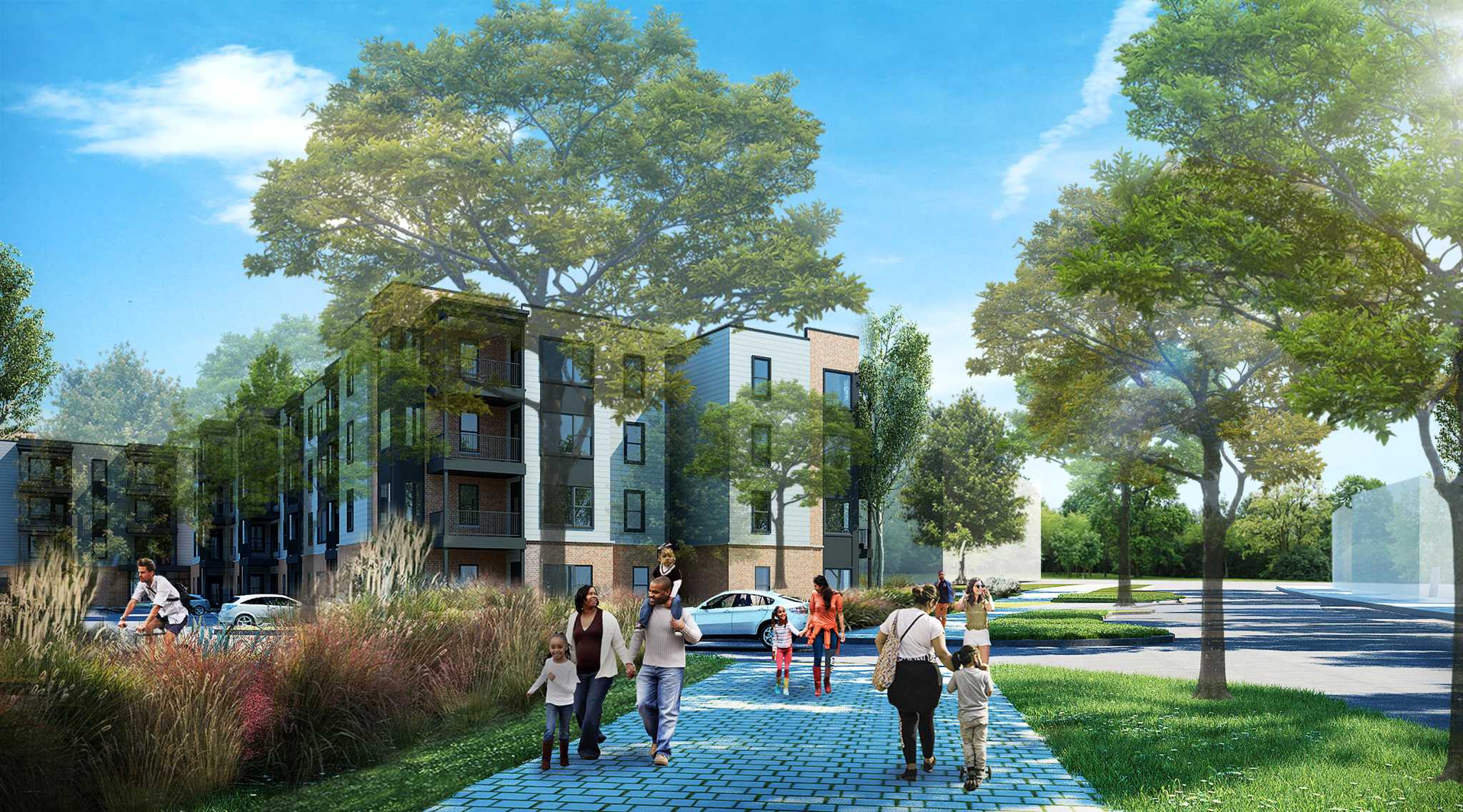 Houstonians should thank the Buffalo Bayou Partnership, the Kinder Foundation
It really is a pretty park, with features that tick all the standard boxes: a playground, a gazebo with a large table, a soccer field, restrooms and water fountains, a paved path that winds through through the property and lots of old green space. However, on a recent weekday afternoon, a visit to Tony Marron Park in Houston's East End revealed some issues. The water fountains worked well, but the toilets were locked. It took me a while to find a spot that had a view of Buffalo Bayou, just north of the park. And on the best day in Houston since spring long ago, the only visitors besides me were a dozen employees and volunteers from the Texas Organizing Project, huddled in the shade of the gazebo as they prepared for an afternoon walk.
Less than a mile away, a rusting shipping container at the edge of an empty parking lot marked the location of Japhet Creek, a tributary of the bayou barely visible through the trees. As I snooped around the site, a stray dog ​​was my only companion until a young man showed up and started walking along a rough path that follows the stream.