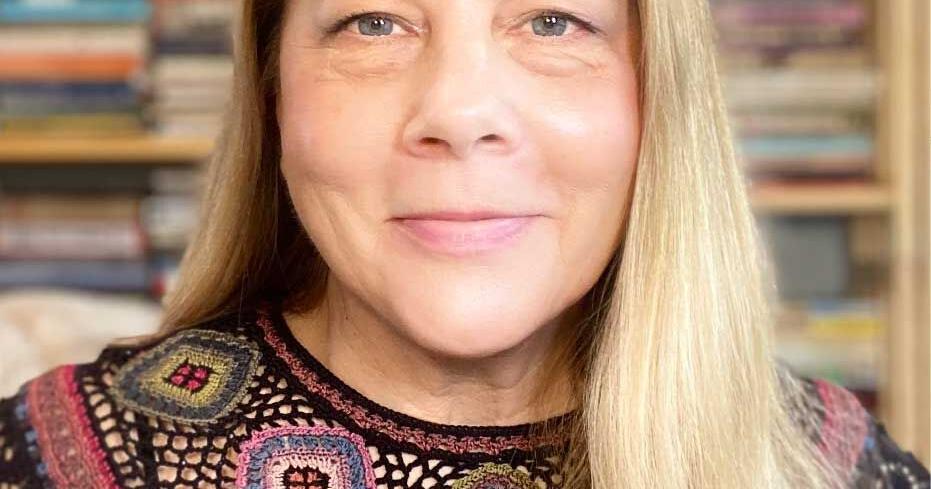 Iowa Poet Laureate Debra Marquart arrives at Clarinda | News
(Clarinda) – Iowa Poet Laureate Debra Marquart is visiting KMAland this weekend for two events.
Marquart will be stopping by the Clarinda Lied Public Library on Saturday May 21 in the morning and afternoon. Marquart organizes a poetry workshop and a community and reading workshop for those who wish to improve their writing skills. Participants will hear and discuss portions of Marquart's writings, and then be invited to add their own pieces. On KMA's "Morning Show," Marquart says she's excited to be back at in-person events and hopes the workshops will inspire writers.
"I hope people come away with something new," Marquart said. "If they've been writers and they're a little stuck, maybe it's a good opportunity for them to get out of it. If they are interested in writing, we can discuss ways for them to start doing it.
New writers will also receive instruction on good techniques and reference materials for inspiration, as well as how to take some of their most abstract ideas and put them on the page.
In the afternoon session, Marquart will dive into his experience as a singer-songwriter. An outdoor concert will begin at 2 p.m. at the Lied Public Library, weather permitting. Marquart says listeners will be able to take advantage of the nice weather and hear some of his original songs and readings.
"I will do stories, I will read poems," Marquart said. "I also have poems that I set to music, so I'm going to do some of those and also do some of my own songs."
Marquart currently teaches at Iowa State University in the MSA program and has been an Iowa Poet Laureate since 2019. Being from a small farming community in North Dakota, there were many good storytellers, but few writing mentors near Marquart. However, Marquart says her interests in reading and music, as well as the stories she heard from people in her community, sparked her desire to write.
"I've always loved books and loved music, and I think I probably got my interest in poetry from music because of song lyrics," Marquart said. "For me, music and poetry somehow mix. I grew up with people who were really good storytellers, so I think that's how I started getting interested in writing prose.
Marquart also loves singing and works with the band The Bone People, which she says led to her singing career.
The workshop and the poetry and community concert begin at 10 a.m. on Saturday. Participants can choose to display their works as part of the story walk on the community trail in the municipal park. The workshop and the concert are free. More information about the events can be found by calling 712-542-2416. You can hear the full interview with Iowa Poet Laureate Debra Marquart here.