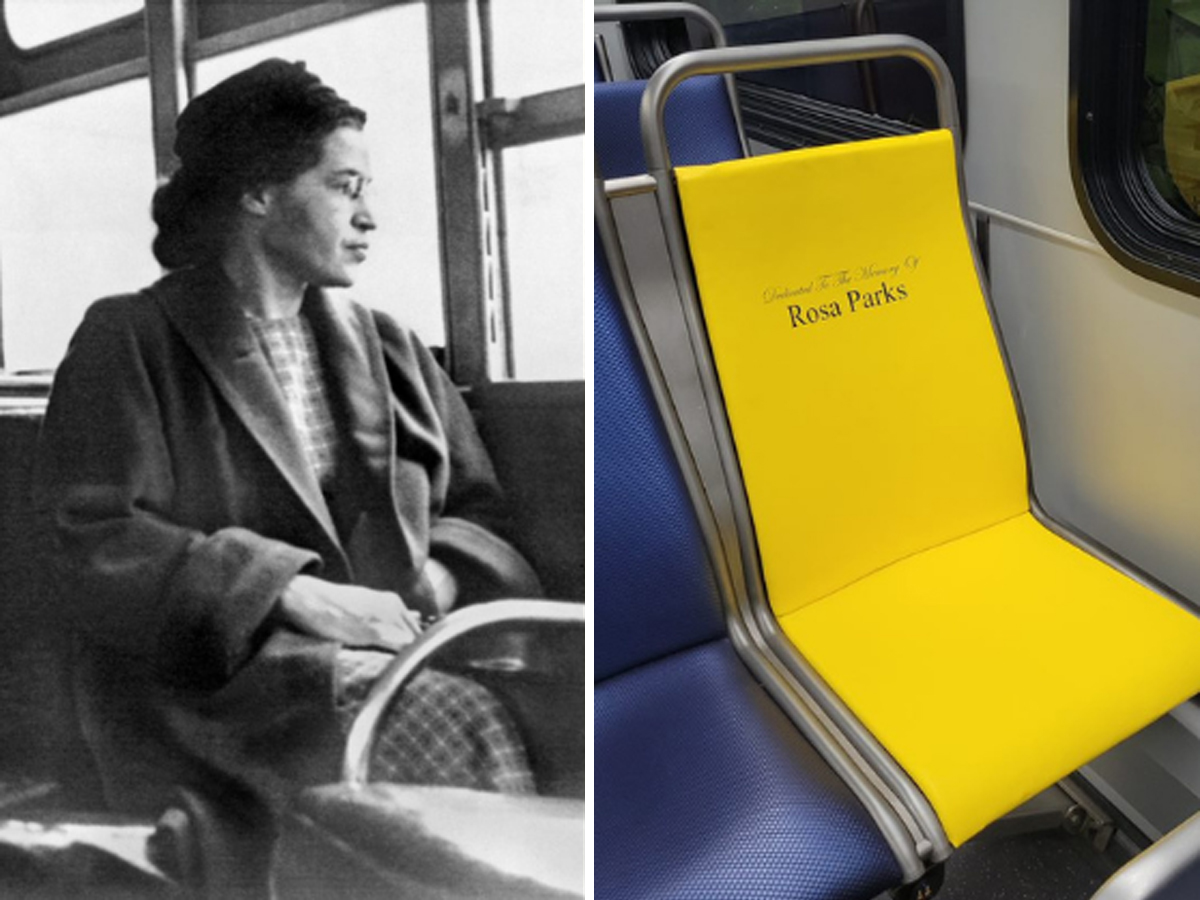 Is there a right or wrong way to honor Rosa Parks?
This is an excerpt from the Houston Chronicle's HouWeAre newsletter on race, culture and identity. You can register here.
February is Black History Month, an annual observance that aims to highlight historic events and achievements of the African Diaspora. But, as the world becomes increasingly commercialized and big corporations seek to capitalize, sometimes even well-meaning tributes can come across as symbolic.