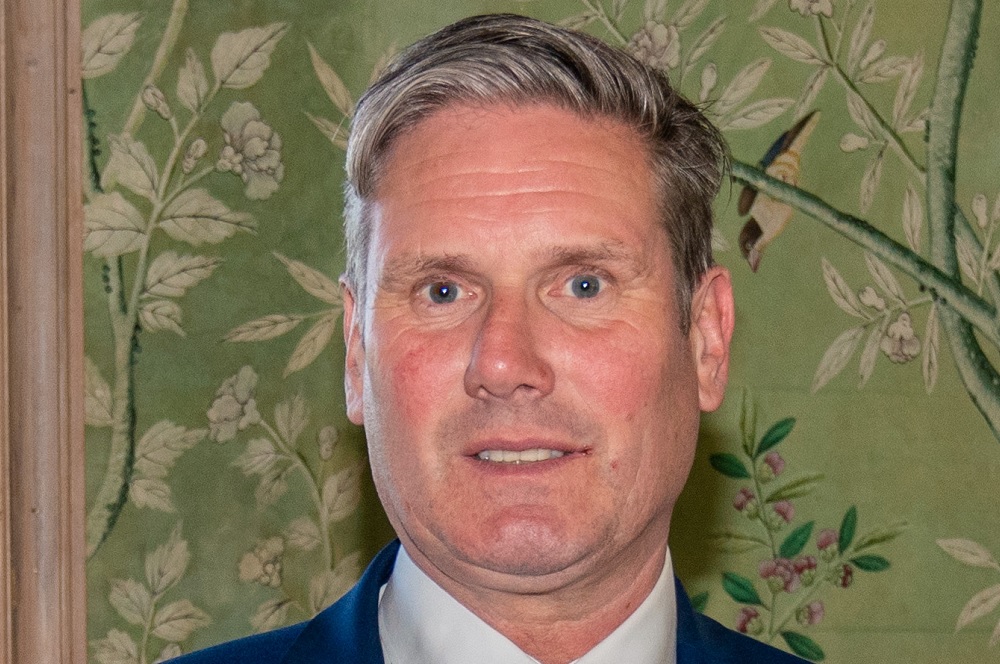 Keir Starmer defends mentioning Wales just once in 11,500-word essay
[ad_1]
// = do_shortcode ('[in-content-square]')?>
Keir Starmer forbade mentioning Wales once in an 11,500-word essay.
The Labor leader in Westminster said these were "the issues that matter most to workers across the UK" in response to criticism.
The essay by Plaid Cymru MP Liz Saville Roberts, who has 'only one mention of Wales', was proof that Labor's 'two decades in Welsh government are barely on its radar'.
In his essay The Road Ahead, published by think tank Fabian Society, Starmer attacked what he called "the multi-headed hydra of nationalism" which he said "spreads our country and tears the fabric of society apart."
He also said: "We are proudly patriots but we reject the division of nationalism. "
In the essay, the Labor leader explained what he stands for and how he wants to change the UK, ahead of his party's conference.
Although Wales is the only country where Labor is in government, it is mentioned once in the essay, as it discussed the challenges the NHS faced during the Covid-19 pandemic.
'UK'
In an interview with ITV Wales, Starmer said: "The essay focuses on the issues that matter most to workers across the UK, and they're actually based on my thoughts on visiting places. that I included. in Wales, so in fact a lot of Welsh families have their fingerprints on this brochure.
In response, a Welsh Labor spokesperson said: "Prime Minister Mark Drakeford, along with other prominent Labor figures, will focus on the role of Labor in Wales and in power across the UK. United, in the next few days. "
Responding to the essay, Plaid Cymru MP Liz Saville Roberts said, "Keir Starmer's 14,000-word essay? Don't look for 'Wales' – we only get one mention.
"Once again, the Labor leader at Westminster shows his party's two decades in Welsh government are barely recorded on his radar."
But former Welsh government minister Alun Davies defended the trial.
He said: You don't have to put the word 'Wales' in every sentence! Surely we can engage in a political dialogue on values ​​and priorities without this constant feeling of being the victim? #VictimhoodCymru ".
[ad_2]