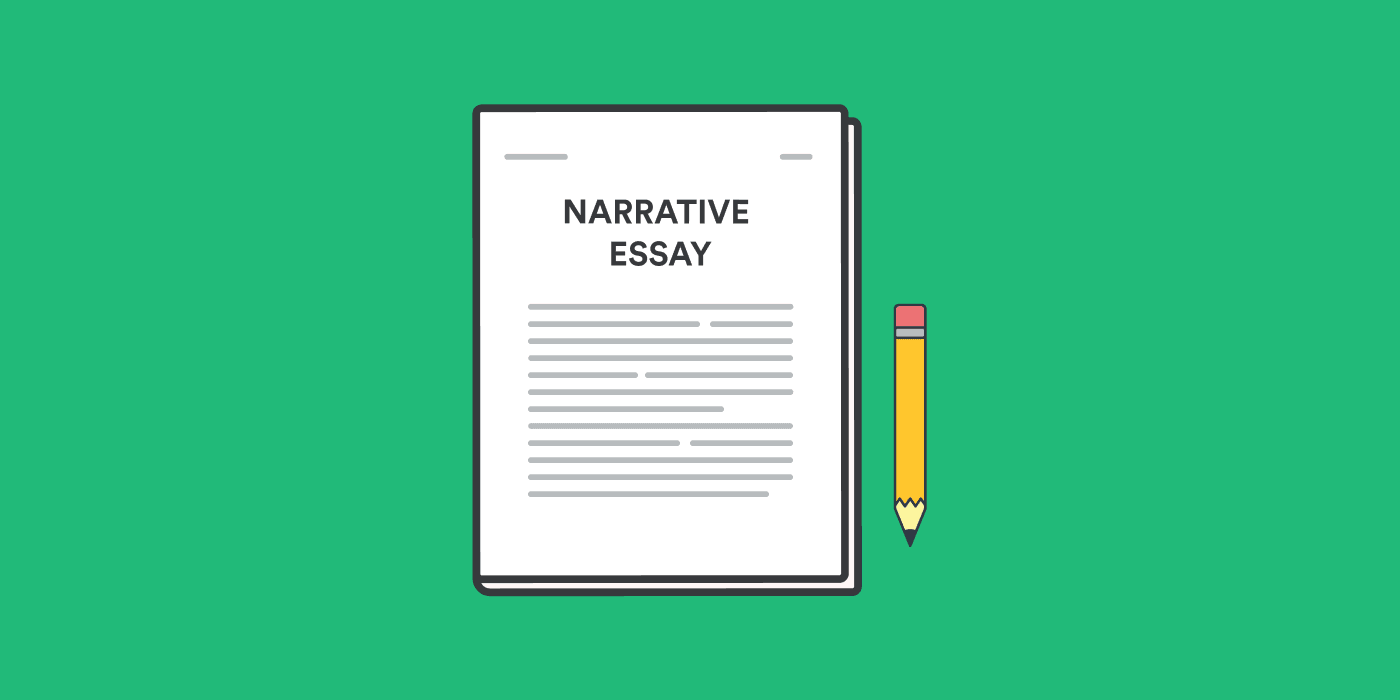 Key Elements for Writing a Professional Narrative Essay
There are many types of essays such as argumentative, descriptive, narrative, etc. and each essay has its own purpose and writing structure which always confuses students. Even most of the students are confused in differentiating between narrative and descriptive essays. While the two are different from each other because narrative means telling the story (USEW, 2022) and descriptive essay is kind of where you have to give your point of view.
This is the reason why most of the students even search for writers so that they don't have to face any confusion. Moreover, this article will help you understand the format clearly and provide enormous information regarding the narrative essay.
Purpose of a narrative essay
Although each essay helps the student develop a variety of skills including critical thinking, research, etc. (Shekerbayeva, Azina Nurievna and Mensulu Karshygaevna Sekenova, 2018), but the main purpose of a narrative essay is to share the story – that is the key objective. As a writer, you must describe the whole story that you have experienced yourself, and also describe why you chose to share this story, why it is important.
Types of Narrative Essay
Before writing a narrative essay, you need to have an idea of ​​what you want to communicate and how to do it. Otherwise, writing a narrative essay can be much more complicated. However, there are several types of narrative essays and these are:
fiction
It is a novel-based type of narrative essay based entirely on the ideas, thoughts, and feelings of the writer.
It can be featured in a short story.
nonfiction
A type of narrative essay in which you have to share real information.
One of the best examples of biographies.
Poetry
It can be fictional as well as non-fictional
In this type of narrative essay, expression, feelings and ideas are intensified by the distinctive style and rhythm.
Narrative Essay Structure
There is a specific structure of the narrative essay, and it is as follows:
introduction
This is a very important section because this section contains the information that informs the reader about the main reason for your writing. Therefore, include a thesis statement so that your essay is pointed in the right direction.
main body
This is the central part of an essay that contains the relevant facts, detailed information, and supporting arguments to understand the main motive of your story.
Make sure your main body has several paragraphs and divide your information between those paragraphs. Each paragraph should define the specific idea.
Conclusion
It's the last fingerprint of a trial writing that contains the same ideas that have already been added to the main body. Do not include any new information; this can totally mislead the reader.
Steps to Write a Narrative Essay
Writing a narrative essay is not easy like the others. There are certain steps that you need to know and they are as follows:
Choose a relevant topic
This is one of the most important and difficult parts that takes a huge amount of time. Most students get frustrated and start looking for a platform like masteressaywriters.co.uk where they can buy narrative essays online.
However, it is very important to spend enough time choosing a topic because you need an interesting topic. Later on which you can convert it into a story. Therefore, it should be interesting and unique to grab a reader's attention.
Choose a story
After successfully choosing a topic, you need to choose a story. Make sure it's related to your topic because you have to write a story about your chosen topic.
Do research if necessary
Well, the narrative doesn't require much research as it totally depends on your own experience. However, there are some topics that you might need some kind of research to make them even more engaging and strong.
Write the draft
Before you start writing, make outlines that will make it clear to you where and when to add the data. Later, when creating the initial draft, follow the outlines. Make a list of all the information or incidents that you will put in your essay. This will help you understand what information it should be started from and at what point it should be ended.
When writing one, remember that you are writing an essay, not a novel or short story. It must therefore be clear and concise.
Clearly describe the scene
It is very important to share all information in detail and it should be clearly defined. So that you can make the reader imagine the scene correctly.
Correct and proofread correctly
This step is very important although the most ignored step too. Most of the students don't even double check their essay after finishing the writing which is totally wrong because in such types of papers there are more chances of doing grammar, punctuation or spelling errors. This is why students are encouraged to re-read and modify it. This will help them determine any errors they have made in their document.
Additional Tips for Writing an Effective Narrative Essay
Words should be simple and clear in meaning
Bold the main points to emphasize
Factors must be supported by relevant details
An essay should be concise
Make outlines before you start writing
Should know the proper structure before you start writing
If there is a need to add the conflict, do so as it will make your story more interesting which can also bring positive feedback from the reader.
Final statement
Writing a narrative essay is not very difficult compared to other types of essays because here you have to share your own story. It doesn't even require much research. This is one of the most spirited and original essays to write. Although most of the students face difficulties when choosing the story. So, try to pick a story that has had a big impact on your whole life. This way, you will be able to write it very efficiently.
However, to write it effectively, you also need to know the narrative essay including structure, formatting and writing procedure which you will get in this article. it will provide you with all the information you need to write a narrative essay.