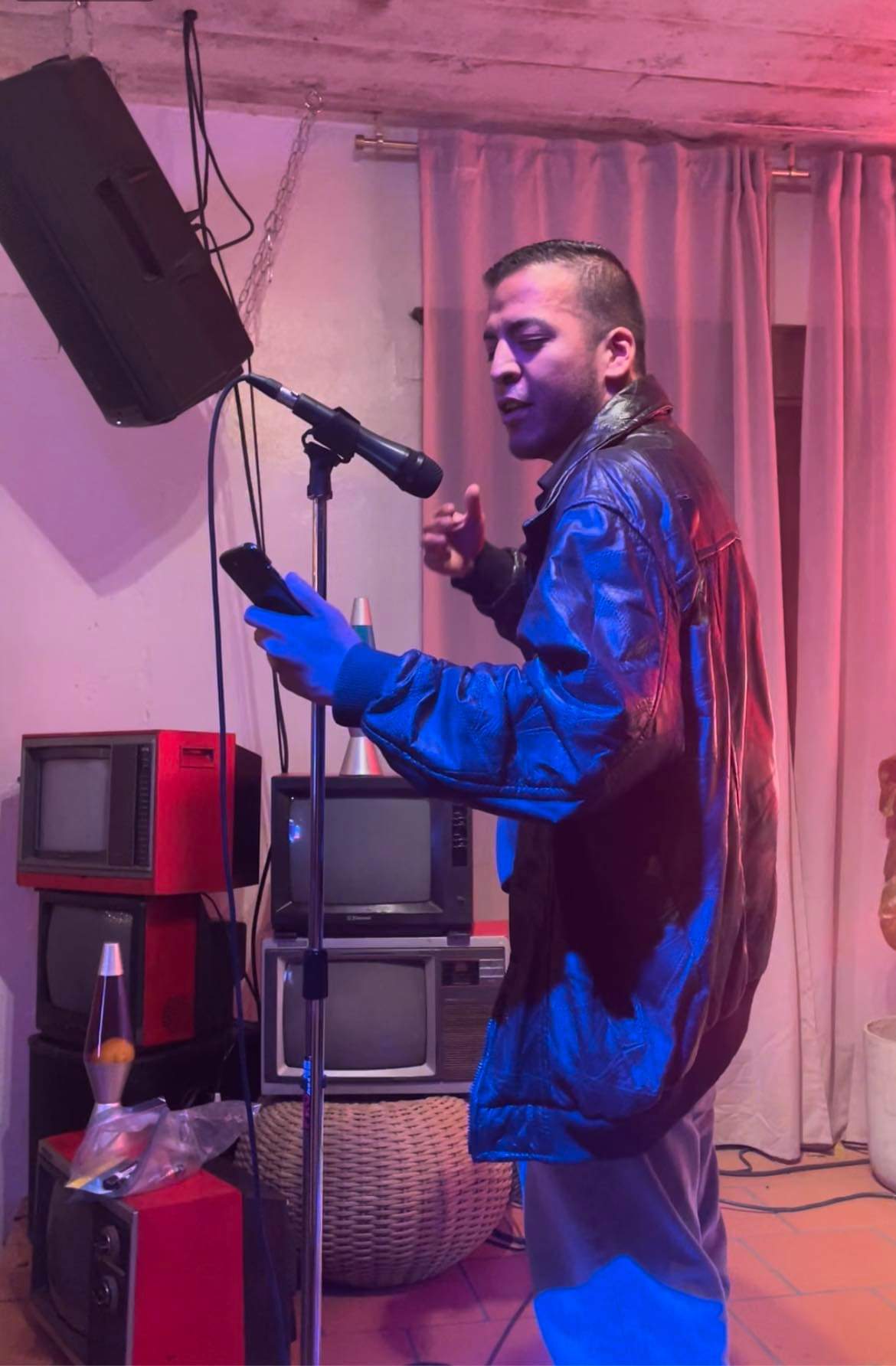 Laredo BorderSlam uses slam poetry to build culture in the region
Laredo is a community with a rich culture, and one local organization is making it clear that they want to incorporate more people into their activities by making sure they bring their events to people.
Laredo BorderSlam has long been known to hold its rallies at a specific site, but recently announced plans to hit different parts of town. These events will include a spoken word, or poetry slam, contest in which participants will recite a poem they have developed for the audience.