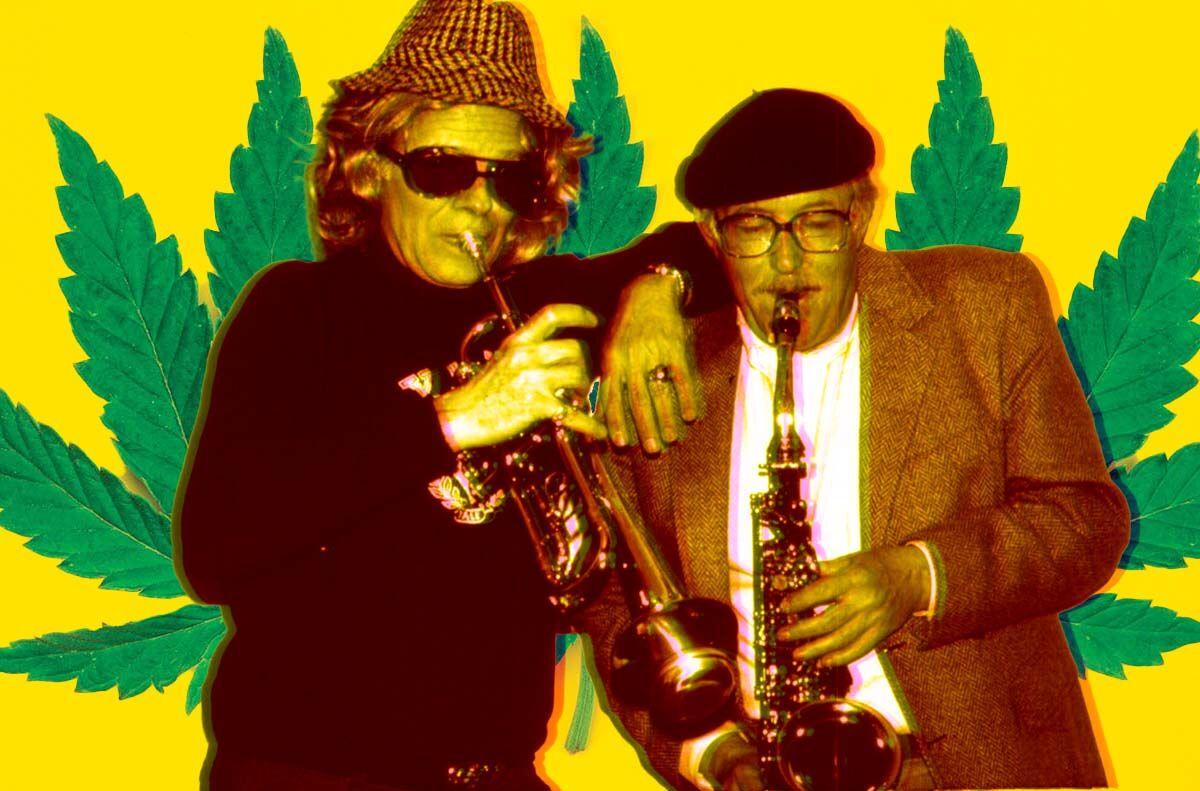 Memory of my (brief) career as a cannabis grower
Connecticut citizens now have the option of doing some farming that could have taken them to jail, thanks to recently passed legislation that allows them to grow a limited number of marijuana plants for their personal use and enjoyment. It reminded me that almost 70 years ago I once engaged in such horticultural pursuits – not in Nutmeg State, I hasten to add, but in the bucolic suburb where I was born and raised a few miles upstream from the dark Pittsburgh Allegheny River. .
There were no people of color in this protected community which housed some of the city's wealthiest and most prominent citizens, and the only Jews in the city were the family of the dentist on whose chair I spent some time. many painful hours. Therefore, I had virtually no contact with either until the early 1950s when I graduated from high school and started going to the University of Pittsburgh. After passing the placement exams then required of all incoming students, I found myself assigned to the only freshman English section which was reserved for the dozen or so students who had achieved the highest scores in that subject.