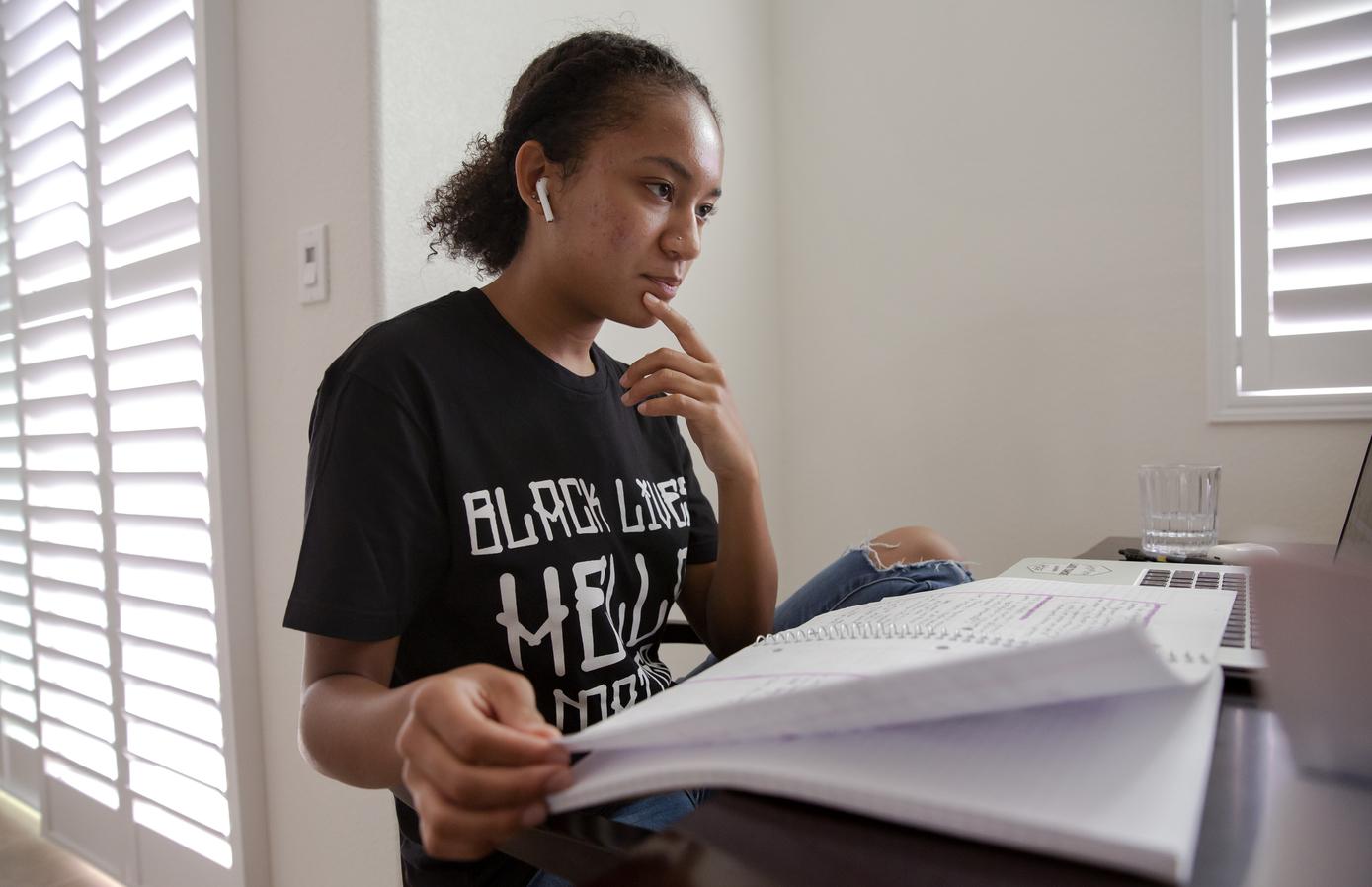 Newsom signs bill requiring ethnic studies for California high school students
SACRAMENTO – High school students in California will need to learn about the contributions and oppression of people of color in America, under a measure signed by Governor Gavin Newsom on Friday.
AB101 by Assembly Member Jose Medina, D-Riverside, adds a one-semester Ethnic Studies course to the state's high school graduation requirements for public schools, starting in school year 2029-30. Schools are also set to start offering elective ethnic studies courses by 2025-2026.