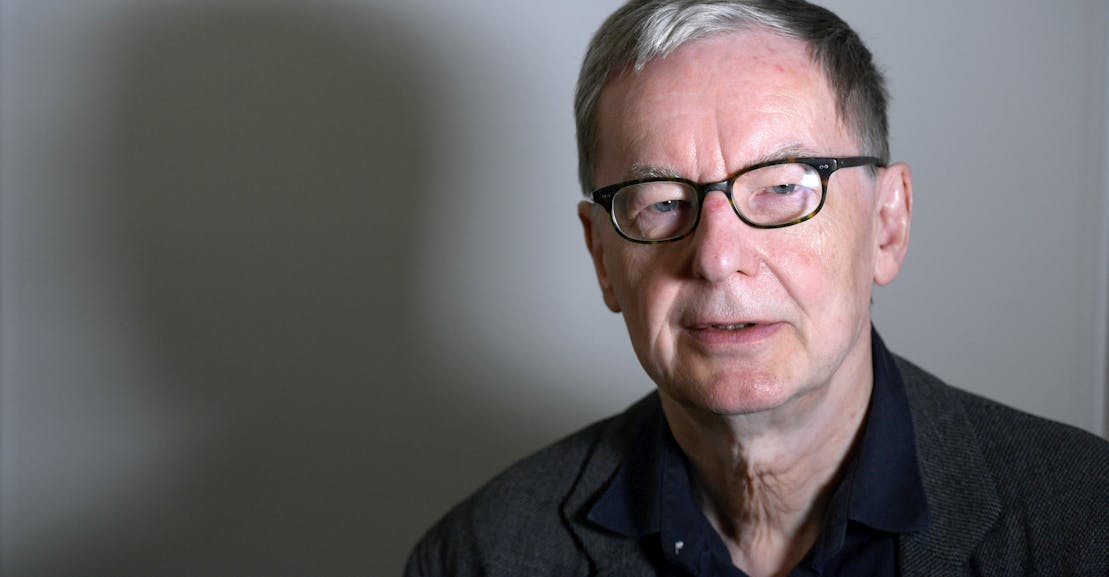 Nobel Committee Chairman Anders Olsson on the Future of the Literature Prize
Funny, the Swedish Academy was founded a year before the US Constitution was ratified and it looks like you have the same difficulty interpreting an old government document as we do.
Yes! [laughs] But that was only part of the problem. Another aspect of our work has been to modernize the organization of the Academy, in a sense. It works a lot better now, I think – it's not as hierarchical anymore, as it was, for example, in the days of Sara Danius. [Danius, the first woman to lead the Nobel Literature Committee, was pushed out amid the sexual assault scandal in the 2017, despite the fact that she had no involvement in it.] Then we had problems with the management. Now I have the impression that we are much more at the same level within the Academy. So I think in many ways it's a better and more functional Academy now than it was before the crisis.
The Academy has a deserved reputation for Eurocentrism. A black African writer hasn't won it since 1986. If you awarded the Prize to a woman every year, there wouldn't be parity until 2121, I believe. How seriously do you take these questions? Did these concerns arise as you reorganized the Nobel Prize after 2017?
Alfred Nobel, in his will, he wanted to have a universal price, very clearly. Writers from all over the world can be recipients of the award – men and women, people from all parts of the world can potentially win. It was very late, I think the Prize really had this universal scope in its history around the 1980s. We had writers from other continents than Europe, especially Africa and Asia. It was very Eurocentric in the early part of the 20th century and very few women won, as you say. But now, lately, I think there has been a tremendous change. Over the past 20 years, seven women have received the Award. We are moving forward, in the right direction. Also, in overall terms, I think things are changing all the time. The only way to do this is to have women in the Academy, to really develop a more gender sensitive reading of the candidates. Second, we now have experts from all over the world. And we try more systematically to make contact with. From January next year, these experts will give us reports on linguistic areas that we do not have in-depth competence within the Academy: Asia and Africa, languages ​​that we do not master. , but which we want to control. It will be a very interesting change and it will expand our knowledge and focus in the world literature.