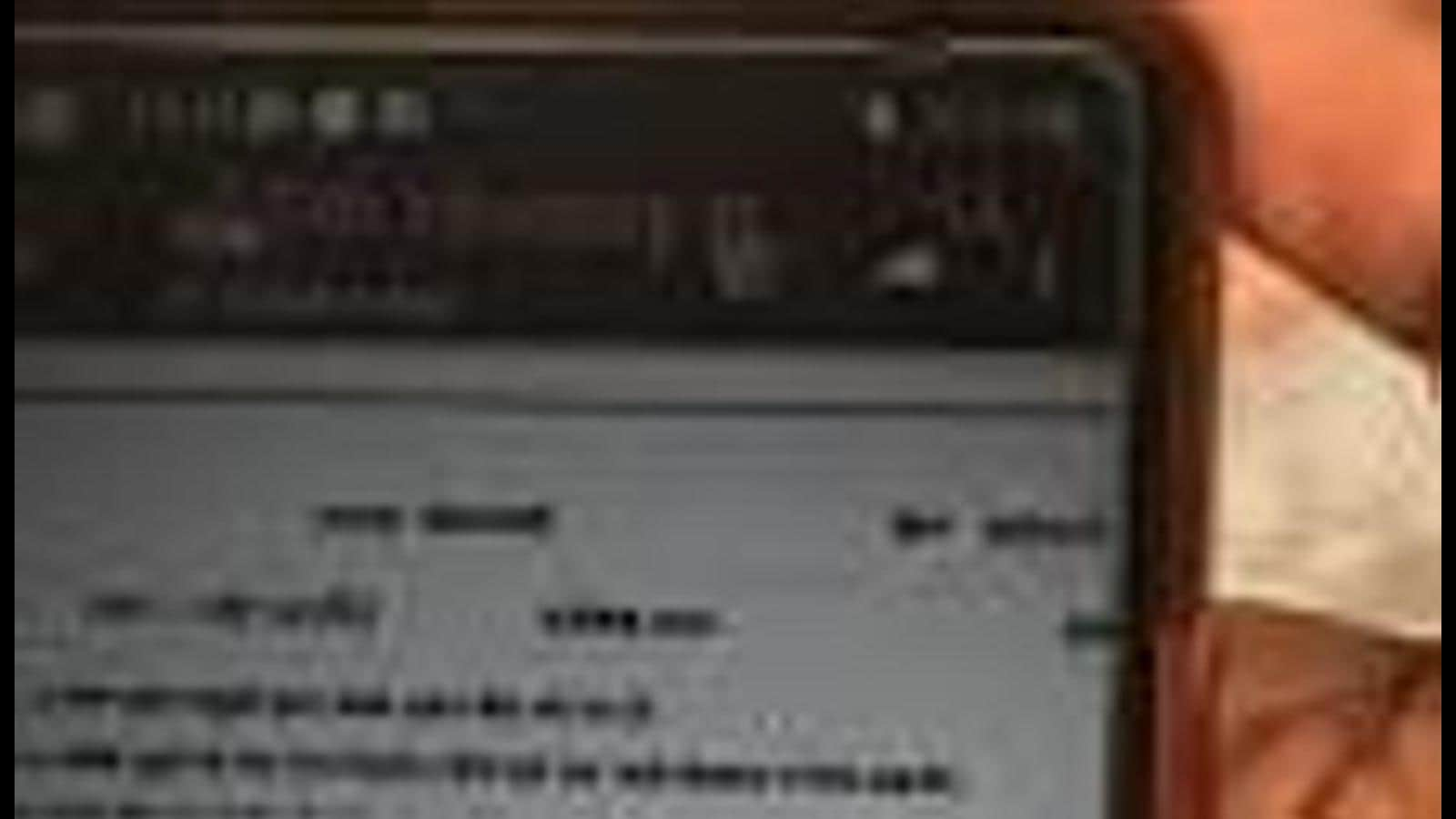 PSEB mid-term reviews: teachers upset over questions used as a policy tool
[ad_1]
Undue political interference in the Punjab School Education Board's mid-term exams for grades 6 to 12 has not been welcomed by the opposition and district teachers.
After making its plans public in question papers ahead of the next election, the state government has now inserted politico-religious questions into the Class 12 history exam, urging the opposition to respond.
During the history exam, which took place on September 17, students were asked, "Which ancestors have been blessed by Guru Har Rai?" Of the four options, three included the names of former Punjab chief minister and Congress leader Rajinder Kaur Bhattal, Kapurthala MP Rana Gurjit Singh, Punjab captain CM Amarinder Singh, while the fourth option no. 'was' none of them'.
Indignant politicians
Training his guns at State Education Minister Vijay Inder Singla, AAP MK Kultar Singh Sandhwan said he should apologize and the person who framed the questions should be penalized.
Doing a sarcastic dig at the power dispensation, the AAP chief asked "Why not ask the students, which congressional minister was involved in illegal mining or which congresswoman CM was involved in a case? of corruption? "
SAD chief Maheshinder Singh Grewal also condemned the move. "Congress now uses dirty politics to project a clean image of its leaders, which is far from the reality. We will organize a protest against this, "Grewal said.
Meanwhile, Dharmjit Kohara, a history teacher at a public school and president of the Master Cadre Union, Ludhiana, said: "The issue is completely off the agenda. The Class 12 history curriculum includes events from 1469 to 1849. Examinations should not be used as a political tool ".
Government announcements in exam papers
The teachers alleged that the state government was using school exams as a platform to promote their political interests by printing government advertisements in question papers.
Recently, a print advertisement in a Class-5 Punjabi newspaper highlighted the state government pension plan and was followed by questions based on the advertisement.
"It is surprising that the government is using education for political ends. I have never seen such a thing in my career ", declared the principal of an elementary school. A former DPI, of schools on condition of anonymity, called the act "ethically wrong".
Meanwhile, education department officials, including school education secretary Krishan Kumar, did not respond to multiple phone calls and text messages.
[ad_2]