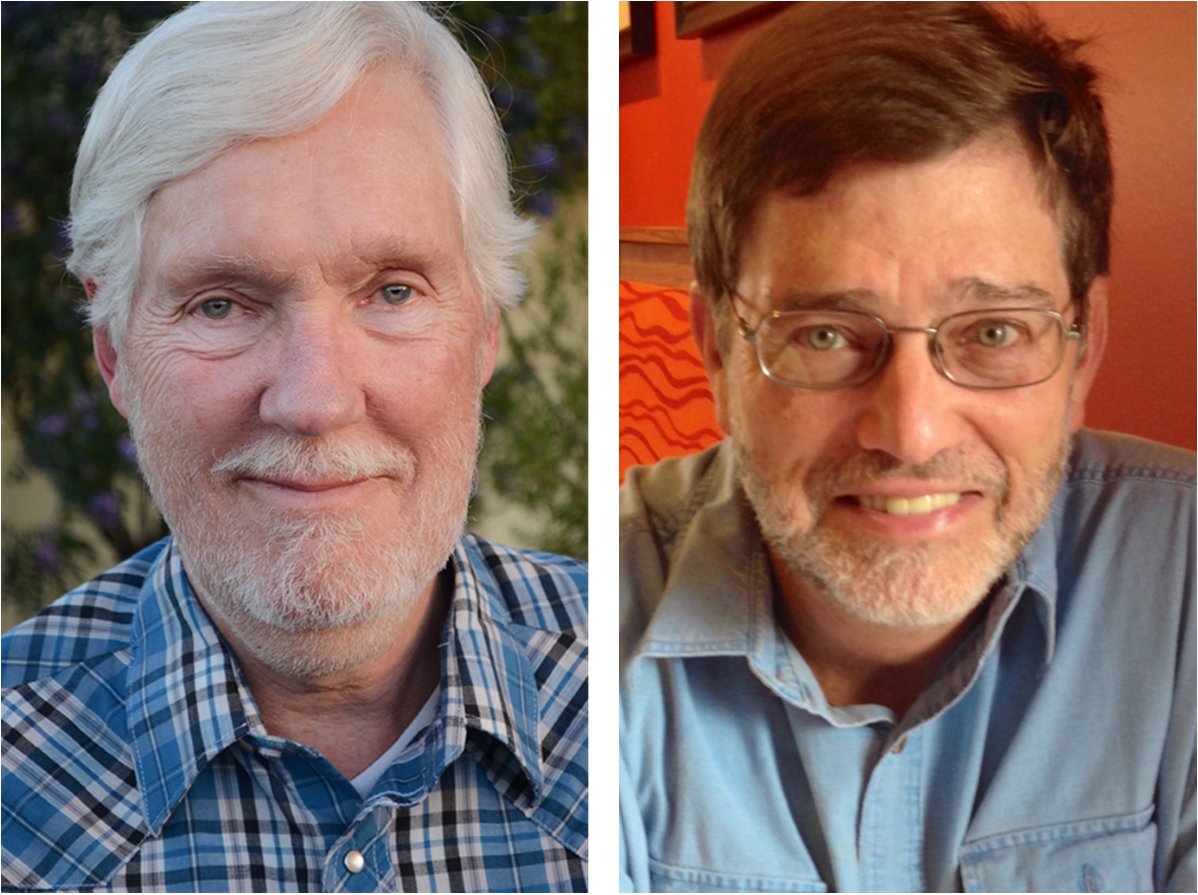 Renker and Levy will read their poetry at Creative 360 ​​downtown gallery on August 29
Accomplished local poets Larry Levy and Skip Renker will read some of their poetry at Creative 360's Downtown Midland Gallery at 144 Ashman on Monday, August 29 from 7-8:30 p.m.
Renker lived for many years in Midland and now resides in Petoskey with his wife, Julia Fogarty. His award-winning poems have appeared in numerous journals and magazines and in four books, including the just published A patient hunger. A graduate of Notre Dame and Duke, he holds an MFA from Seattle Pacific University and is Professor Emeritus at Delta College.