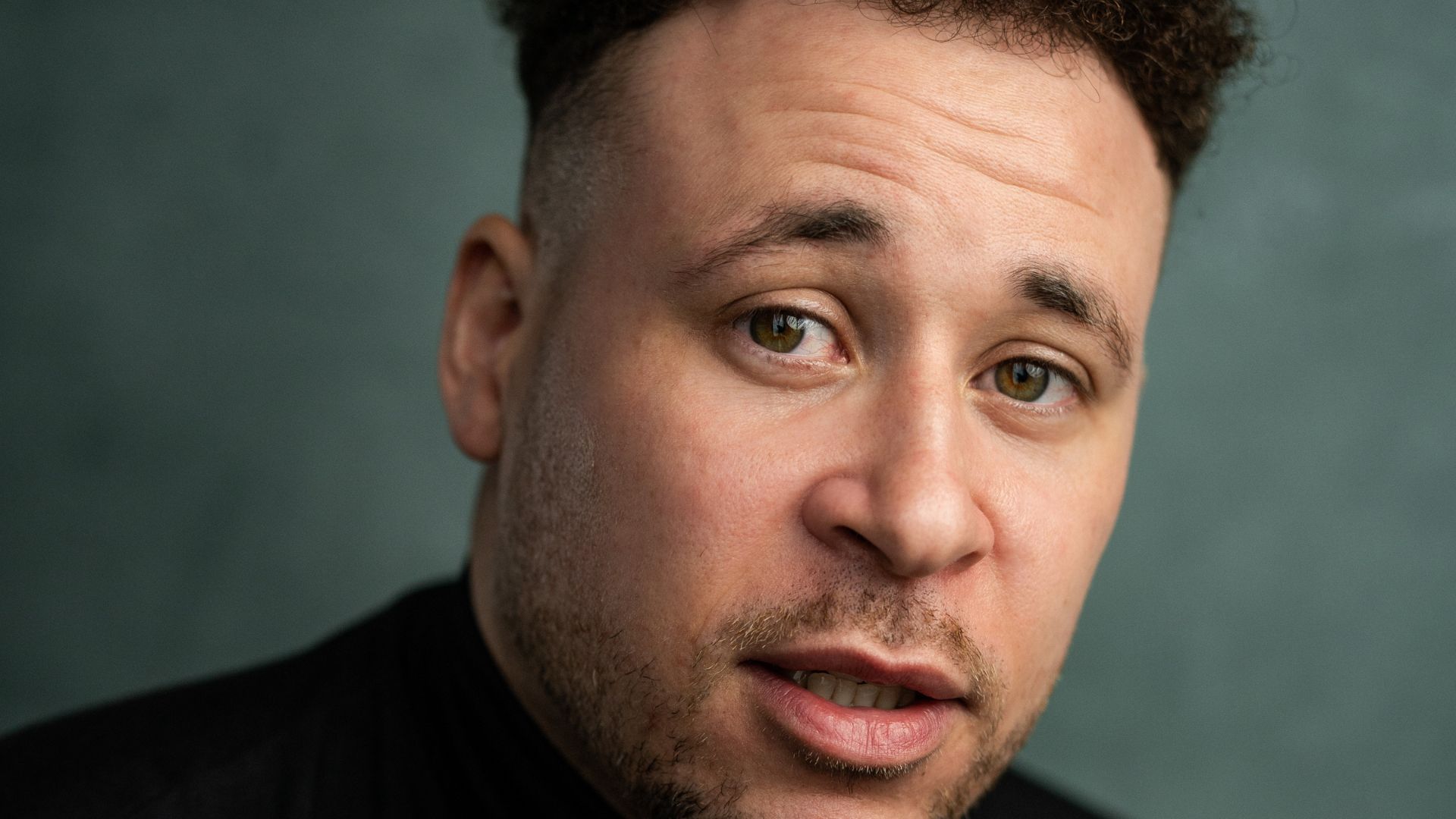 The bookseller – Rights – Lucent Dreaming presents the first collections of poetry of the Welsh children's winner Allen
Welsh publisher Lucent Dreaming has released the first collections of poetry by multidisciplinary artist and Welsh children's award winner Connor Allen.
Jannat Ahmed, co-founder and publisher, acquired worldwide rights directly from the author for Dominoeswhich will be released in April 2023, and miraclesa collection of poetry for children to be published in June 2023.
Allen has written for BBC Wales, BBC Radio 4, Sherman Theatre, Literature Wales and Dirty Protest, and is currently on commission with the Wales Millennium Center and National Theater Wales.
Her work is inspired by her experiences with grief, love, masculinity, identity and ethnicity. He recently won the Rising Star Wales Award 2021 and was a recipient of the Jerwood Live Work Fund 2021.
Ahmed said, "I am thrilled to work with Connor Allen to bring his poetry collections to audiences around the world. Her voice, her story, her message, her experiences are so important and so often invisible in publishing. His poetry is irrevocably honest and a breath of fresh air, rooted deeply in Connor's desire to connect and make people feel less alone in the world. The Children's Laureate of Wales is a special role, and I'm so happy we'll be sharing her children's poetry collection miracles as he nears the end of his two-year term. And, as a new publisher, it just so happens that his first poetry books will also be Lucent Dreaming's first poetry books; it's an honor to share that too."
Allen commented: "Publishing a collection is beyond anything I could have imagined growing up. It means to me that Lucent believes in my words enough to release not one but two collections. And it makes me proud to know that you can come from a single parent background in Newport and have published a book. It's inspiring!"
Lucent Dreaming is receiving the New Audiences Fund from Books Council Wales as the publisher hopes to provide a platform for new and emerging writers, nurturing new publishers and publishing professionals from underrepresented backgrounds in Wales.