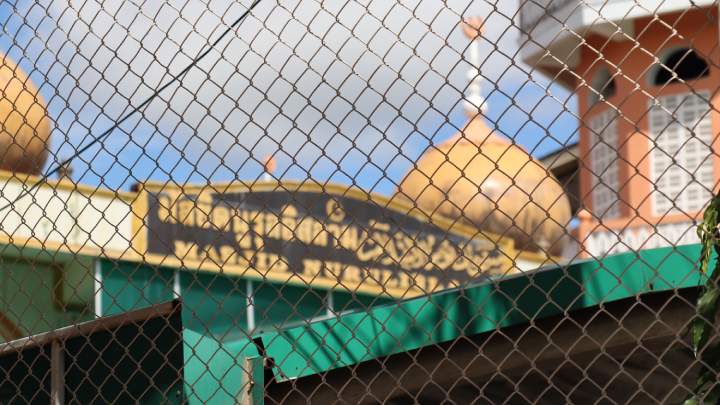 The Muslim Quarter, Mae Sot: photographic essay
At the westernmost point of Thailand, Mae Sot has a distinctly different feel to other areas. This is due to its diverse composition which, due to the center's proximity to the main border crossing point with Myanmar, makes it the most multicultural part of the country.
In terms of the large Muslim population, it is estimated that there are ten times as many Muslims from the border nation, compared to the number of Thai Muslims residing in the Islamic Quarter just south of the city center.
According to the municipal administration of Mae Sot, in 2013, more than 3,000 Thai Muslims, about 5% of the city's total population, lived there, while a local non-governmental organization estimated that over 8,000 Burmese Muslims resided there at the time.
But other estimates put the number of Myanmar Muslims living illegally in Mae Sot at 30,000.
In recent years, the official flow of people from Myanmar to Thailand has stopped, as the border was closed with the outbreak of COVID. However, since the military junta in Myanmar regained control in February 2021, refugees have been crossing via alternative routes.