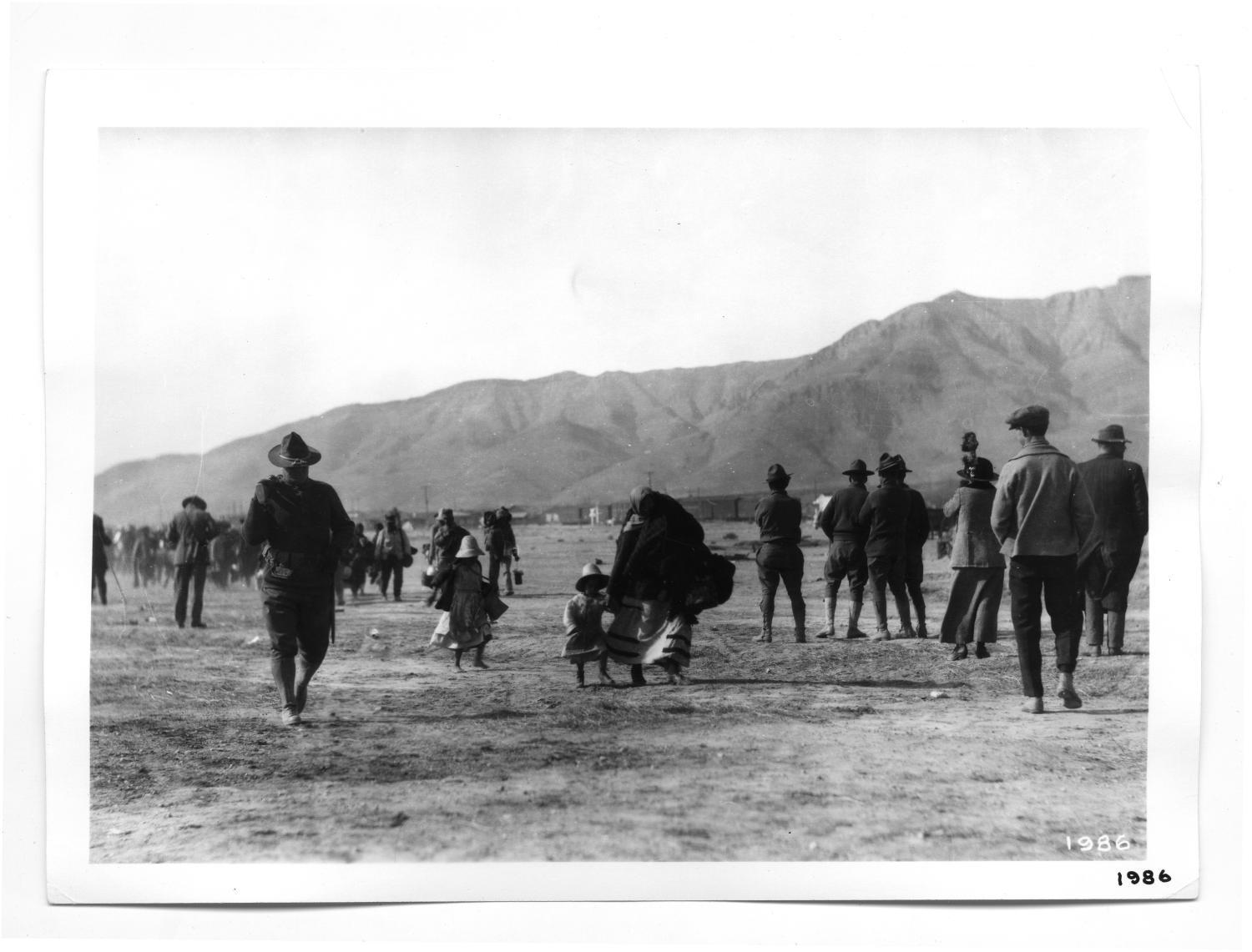 To correct our abusive border policies, we must first face our history
In January 1914, after a bloody battle of the Mexican Revolution in Ojinaga, south of what is now Big Bend National Park, Mexican federal soldiers, as well as civilians, men, women and children, crossed the border to take refuge in Texas.
US soldiers intercepted the refugees near Presidio in West Texas and forced them to travel 70 miles through ruthless desert terrain to Marfa, where they were loaded onto trains and "shipped" back to it. west to Fort Bliss. There the refugee prison camp, built in part by the prisoners themselves, was surrounded by a barbed wire fence stacked 10 feet high and buried deep in the ground to prevent escape by digging – a fencing technique used to keep pigs in their pens.